Can't see this Email? View it in your browser. For our privacy policy, click here.

Volume 6, Number 19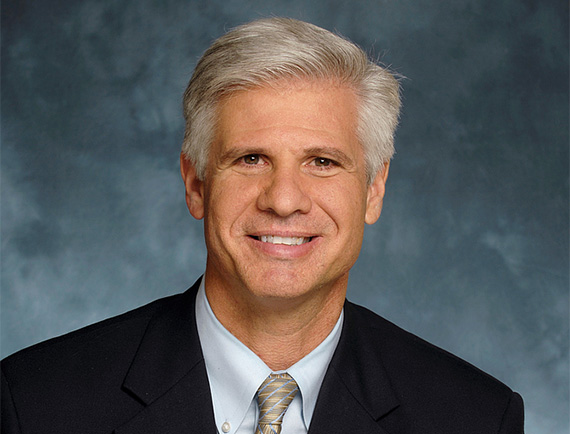 Greetings from New CEO-President Dale Surowitz
I am both extremely excited and honored to join the Los Angeles Jewish Home as the new President and Chief Executive Officer. While I am just starting in this position, I am not new to the tremendous work of the Jewish Home caring for seniors and their families. My association with the Jewish Home began when I was a child and had relatives who were residents of the Jewish Home back when the campus was centered in Boyle Heights.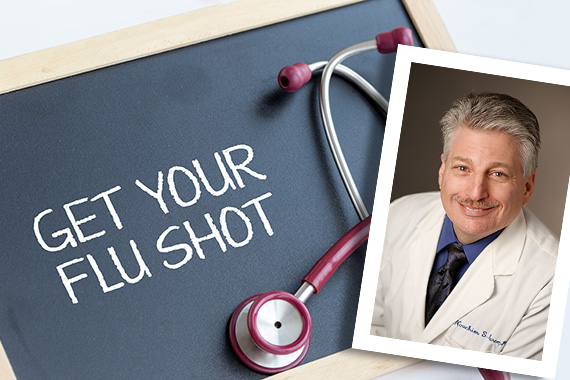 Jewish Home Stresses the Importance of Flu Vaccine in the Midst of Global Pandemic
Every fall, the Jewish Home braces itself for flu season by urging residents and staff to get the recommended annual vaccine. This year, compliance is more vital than ever as seasonal influenza dovetails with COVID-19, creating a potential double threat of risk and susceptibility.

Los Angeles Jewish Home • 855.227.3745 • www.lajh.org
7150 Tampa Ave, Reseda, CA 91335


© 2020 Los Angeles Jewish Home. All Rights Reserved.
To opt out of these e-mails, click here.