Can't see this Email? View it in your browser. For our privacy policy, click here.

Volume 6, Number 24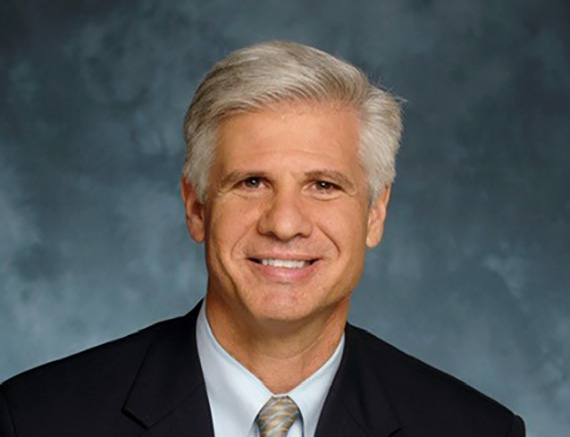 A Holiday Greeting from the President & CEO of the Los Angeles Jewish Home—Dale Surowitz
Over the years, while having the privilege of serving in several leadership roles, I have sent many holiday year-end messages. They always contain quite sincere, but also somewhat similar, messages of warm holiday greetings and cheer as we look forward to the New Year. This year there is a word that keeps coming to mind that I never expected to include in a holiday note: resilience. Resilience exemplifies what I have experienced from the Los Angeles Jewish Home, even prior to my arrival earlier this year.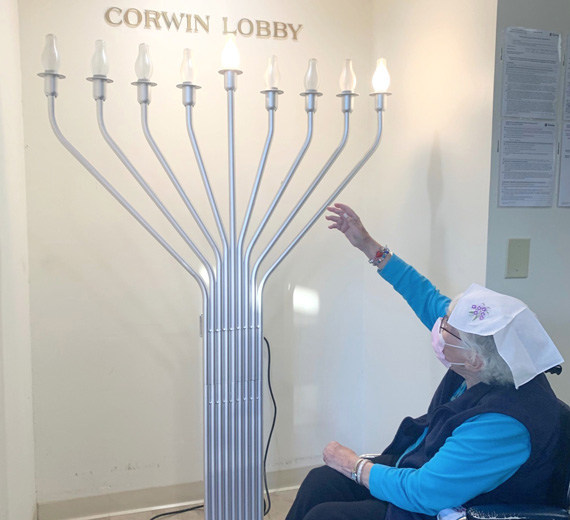 Chanukah at the Jewish Home
Every winter, the glow of the Chanukah candles brings warmth, festivity and fun to the Jewish Home. This year, our menorahs will burn brighter than ever as we work to fill the halls of the Home with the tastes, smells and sounds of the holiday, rising above the challenges of the coronavirus pandemic and filling residents' lives with light.

Los Angeles Jewish Home • 855.227.3745 • www.lajh.org
7150 Tampa Ave, Reseda, CA 91335


© 2020 Los Angeles Jewish Home. All Rights Reserved.
To opt out of these e-mails, click here.