Can't see this Email? View it in your browser. For our privacy policy, click here.

Volume 6, Number 23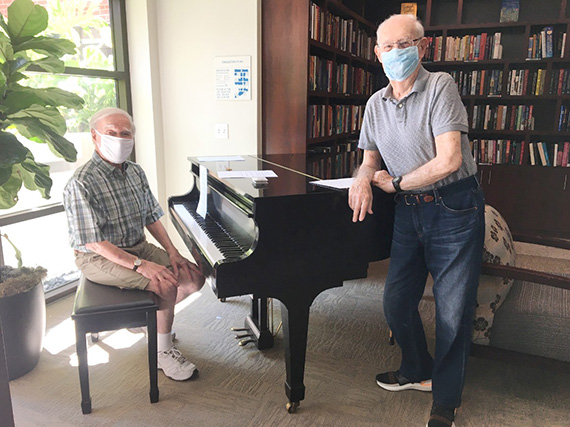 Striking a Chord During COVID
Al Wilen has been playing piano for as long as he can remember. The 90 year-old, who resides at the Fountainview at Eisenberg Village, part of the Los Angeles Jewish Home, recalls sitting down at the instrument as a child and being able to pick out notes by ear. However, though it had been a passion from his earliest days, it took coming to the Jewish Home for Al to launch the musical partnership of a lifetime: a dynamic collaboration with fellow resident and lyricist Mel Sapiro.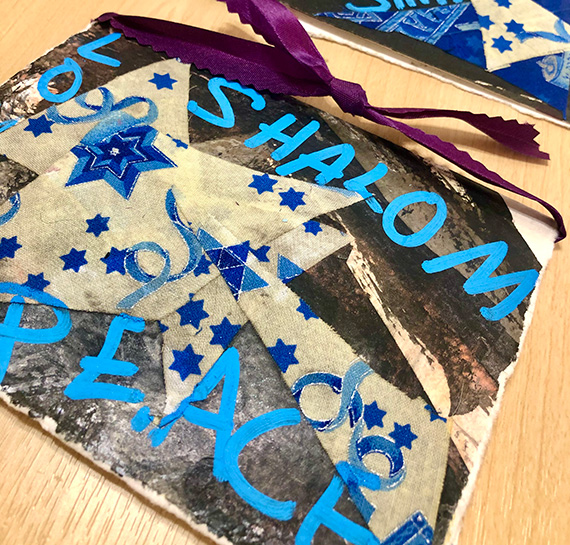 Letters Sent with Love
The Jewish Home will be spreading good cheer throughout the Home this holiday season as it continues its #NotesofLove campaign, which encourages friends, relatives, and the public to send in homemade greetings for residents eager to stay connected to the community during the ongoing restrictions caused by COVID-19.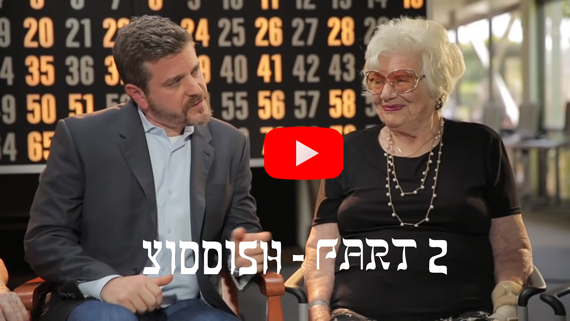 YIDDISH—Part Two!
The iconic saga continues—our residents present to you "YIDDISH—Part Two!" To bring the festive cheer of the holiday season, we wanted to share a series of heartwarming and hilarious videos that originally aired back in 2014, as our residents share their thoughts on the meaning of their favorite Yiddish words. Enjoy!

Los Angeles Jewish Home • 855.227.3745 • www.lajh.org
7150 Tampa Ave, Reseda, CA 91335


© 2020 Los Angeles Jewish Home. All Rights Reserved.
To opt out of these e-mails, click here.