Can't see this Email? View it in your browser. For our privacy policy, click here.

Volume 6, Number 22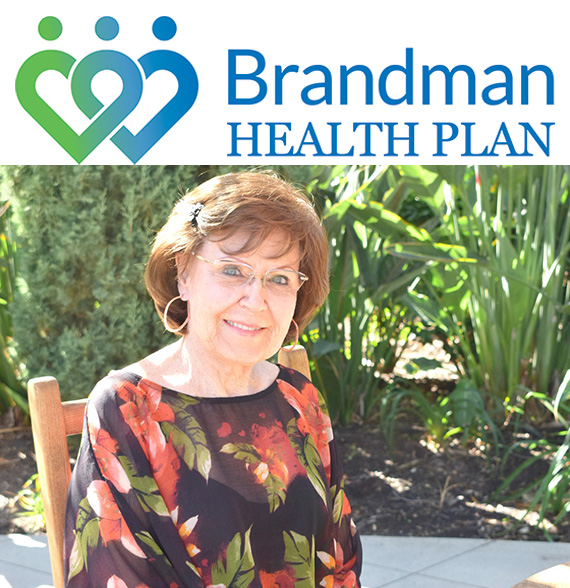 A New Health Plan that Delivers
Choosing the right health plan can be tricky at any age. Our reliance on the healthcare system increases as we age—and so, too, does the difficulty in finding a plan that meets our growing needs. Starting in January 2021, the Los Angeles Jewish Home will introduce the Brandman Health Plan, a new offering designed with aging seniors in mind.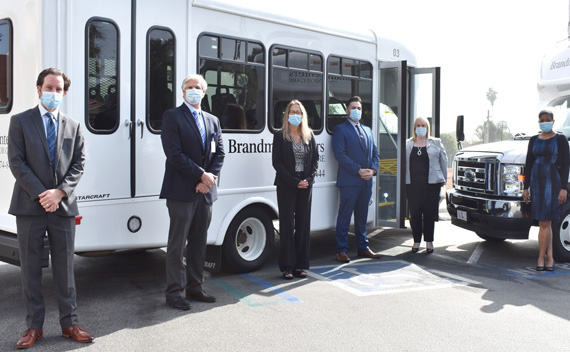 Metro Steps up to Help the Jewish Home Deliver the Right Care at the Right Time in the Right Place
Four new paratransit shuttle buses, whose purchase was funded by the Los Angeles County Metropolitan Transportation Authority, (Metro) were recently delivered to the Los Angeles Jewish Home. They join a fleet of shuttles utilized daily to transport more than 240 community residents to medical appointments, deliver meals and safely transport seniors to and from the Home's Brandman Centers for Senior Care.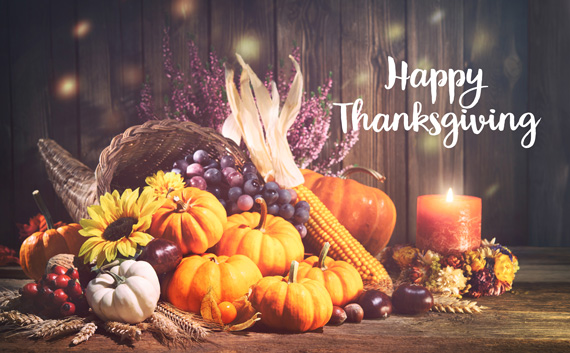 Giving Thanks at the Jewish Home
This Thanksgiving, the Jewish Home has much to be grateful for, in particular the health and safety of the seniors in our care. As we continue to ensure their well-being during the holiday season, we are also working to make this a joyous time—showing residents that COVID-19 will not stand in the way of a meaningful celebration.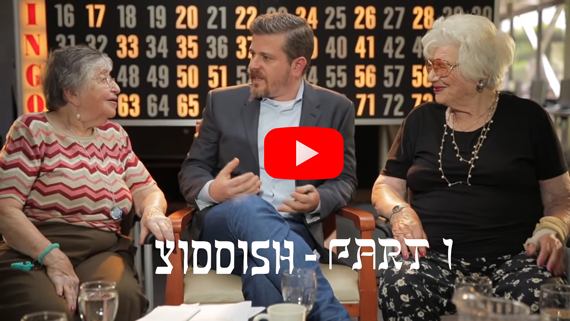 YIDDISH Part One
Yiddish. It's a culturally rich language—one that is shared by many residents here at the Los Angeles Jewish Home. As this year's High Holidays conclude, and we head into the season of giving thanks and Chanukah, we wanted to once again share a series of heartwarming and hilarious videos that originally aired back in 2014, as our residents share their thoughts on the meaning of their favorite Yiddish words. We will be sharing one of these each edition over the next month. Enjoy!

Los Angeles Jewish Home • 855.227.3745 • www.lajh.org
7150 Tampa Ave, Reseda, CA 91335


© 2020 Los Angeles Jewish Home. All Rights Reserved.
To opt out of these e-mails, click here.