Can't see this Email? View it in your browser. For our privacy policy, click here.

Volume 6, Number 17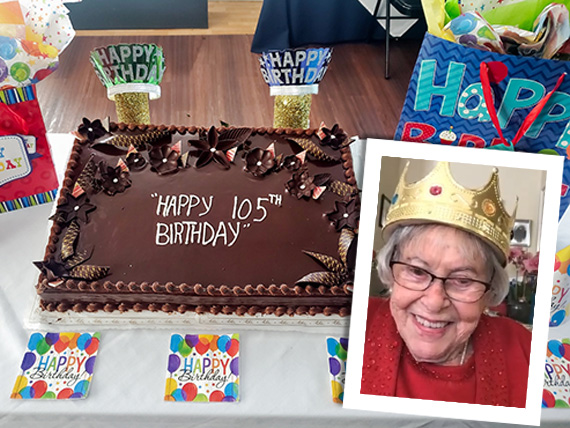 A Birthday Fit for a Queen
It takes more than a global pandemic to stop Jewish Home residents from celebrating. This August, as people across the globe were grappling with the challenges of COVID-19, residents of Fountainview at Eisenberg Village were getting ready to party. The occasion: the 105th birthday of Dorothy Feldman, who has been a resident of Fountainview since it opened a decade ago.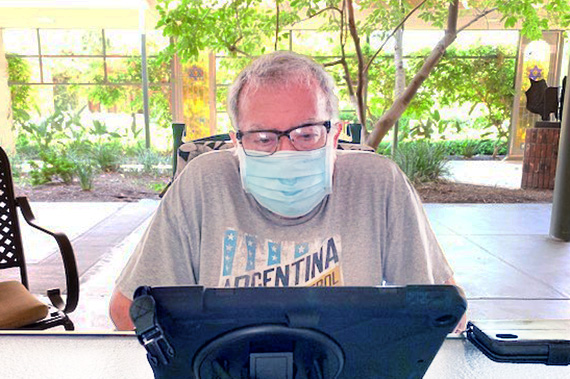 Friendships that Bridge Distance and Span Generations
As any gardener knows, seeds can take root and thrive even under the most challenging conditions. Although the coronavirus pandemic has made socializing extremely difficult for Jewish Home residents, many have nurtured robust new friendships thanks to an innovative partnership between the Home and Builders of Jewish Education (BJE), an L.A.-based nonprofit that facilitates Jewish educational experiences from early childhood through high school.

Los Angeles Jewish Home • 855.227.3745 • www.lajh.org
7150 Tampa Ave, Reseda, CA 91335


© 2020 Los Angeles Jewish Home. All Rights Reserved.
To opt out of these e-mails, click here.