Can't see this Email? View it in your browser. For our privacy policy, click here.

Volume 6, Number 14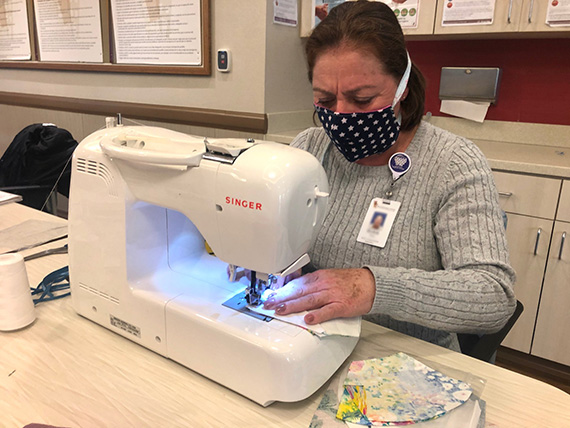 Helping Hands for the Los Angeles Jewish Home
The Los Angeles Jewish Home has always been able to count on its friends, supporters, and caring individuals and companies throughout the community who will step forward to provide support to its residents and staff. Never has this generosity been more apparent than during the COVID-19 pandemic, when the Home launched its "Helping Hands" campaign. More than 100 community leaders, members of the Home's board of directors, volunteers and community supporters have come together to provide the Home with both monetary and in-kind donations.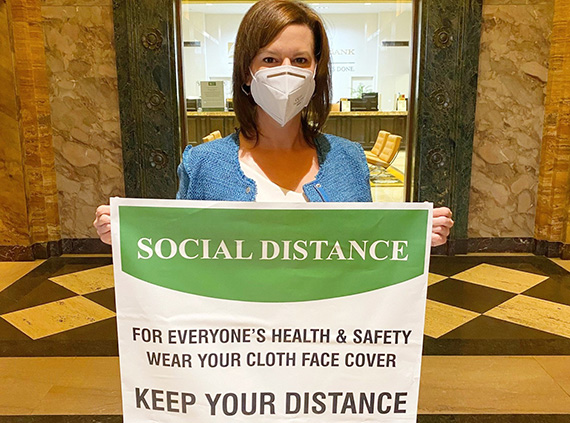 Corporate Partners In Action
In addition to monetary donations, companies such as the Ford Motor Company and Harbor Freight have stepped up with in-kind donations of masks, gloves and face shields. All of this personal protective equipment (PPE) remains in high demand by the Home care teams. The PPE provided by these companies, and so many others, has played a major role in enabling the Jewish Home to keep our residents safe and healthy during this time.

Los Angeles Jewish Home • 855.227.3745 • www.lajh.org
7150 Tampa Ave, Reseda, CA 91335


© 2019 Los Angeles Jewish Home. All Rights Reserved.
To opt out of these e-mails, click here.