Can't see this Email? View it in your browser. For our privacy policy, click here.

Volume 6, Number 13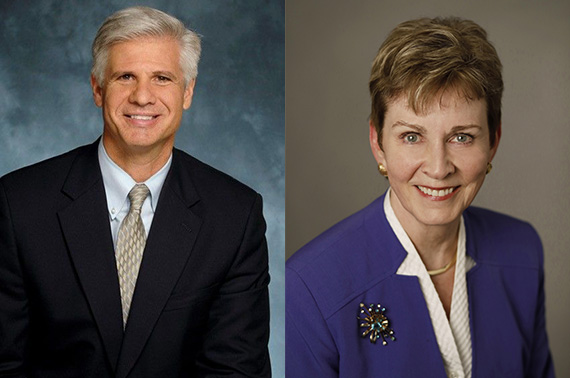 Los Angeles Jewish Home Plans Rapid Expansion to Serve 10,000 Seniors Throughout Los Angeles County by 2025
Leading the Home's expansion will be newly appointed CEO and President Dale Surowitz, who has served as CEO of Providence Cedars‐Sinai Tarzana Medical Center since 1997. Dale brings broad‐based relationships and expertise in furthering partnerships with external healthcare providers.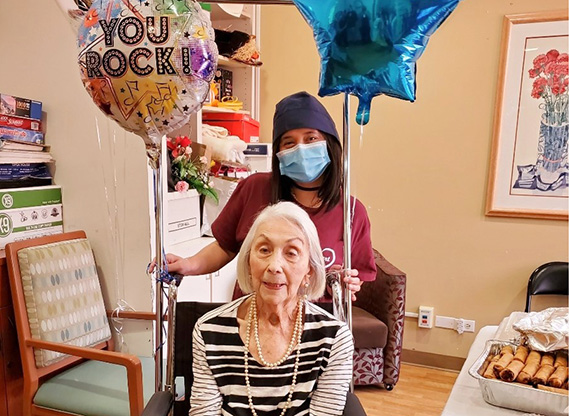 A Tough 100-Year-Old Beat the Odds by Beating COVID-19
Jeanette Crane is a fighter. At age 100, she beat the odds and fully recovered from COVID-19. Jeanette's son attributes her recovery to her overall resilience and also to the doctors and nurses who care for her at the Jewish Home's Max Factor Family Foundation Nursing Building on the Eisenberg Village campus.

Los Angeles Jewish Home • 855.227.3745 • www.lajh.org
7150 Tampa Ave, Reseda, CA 91335


© 2019 Los Angeles Jewish Home. All Rights Reserved.
To opt out of these e-mails, click here.