Can't see this Email? View it in your browser. For our privacy policy, click here.

Volume 6, Number 8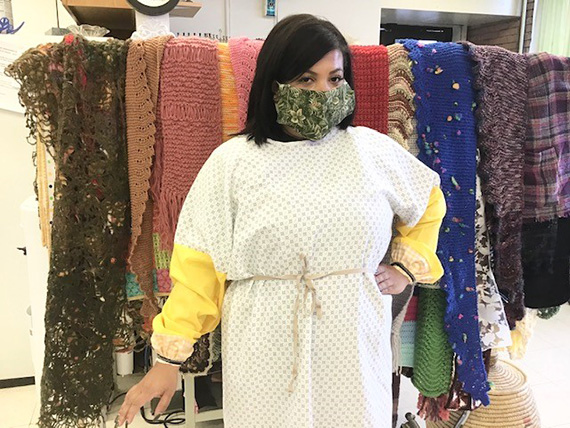 Do You Sew? Join Our Helping Hands Campaign!
For frontline healthcare workers, wearing a protective gown and masks is vital to preventing the spread of COVID-19. A few weeks ago, staff at the Los Angeles Jewish Home began to realize that there was a shortage of disposable gowns. And, prices were skyrocketing. Kathleen Glass, executive director of the Home's Eisenberg Village campus, came up with a solution.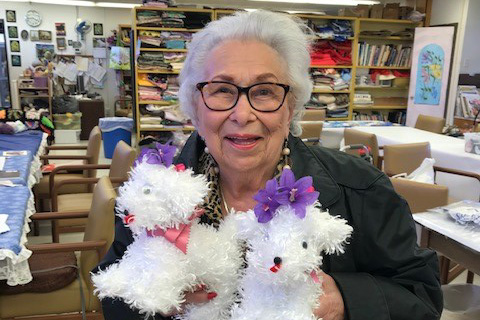 "This Shall Pass:" Jewish Home Seniors Share Their Wellness Wisdom
Many of us feel challenged by the current stay-at-home orders, including our socially isolated residents. To protect their health, our staff are delivering meals to our residents' rooms, finding creative ways to keep them active and doing their best to accommodate their emotional and physical needs as they shelter in place. Overall, however, our residents are resilient people and they are making the best of the situation.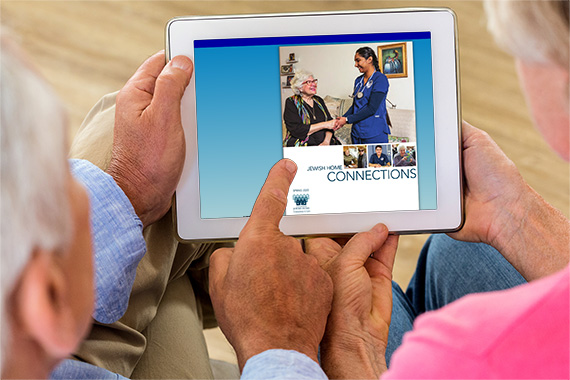 Enjoy the Latest Jewish Home Connections Online!
In the latest edition of Jewish Home Connections, the Home's Chief Medical Officer Noah Marco shares how LAJH is implementing technological innovations to benefit our residents. This issue also includes an interview with Richard Ziman, the chair of the Jewish Home Foundation. Please enjoy reading more about the Jewish Home!

Los Angeles Jewish Home • 855.227.3745 • www.lajh.org
7150 Tampa Ave, Reseda, CA 91335


© 2019 Los Angeles Jewish Home. All Rights Reserved.
To opt out of these e-mails, click here.