Can't see this Email? View it in your browser. For our privacy policy, click here.

Volume 6, Number 7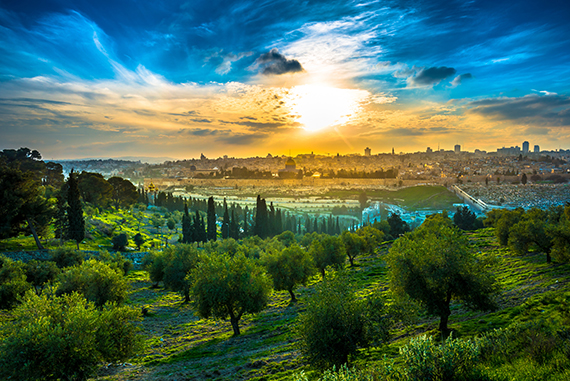 This Passover is Different and the Same
Ma Nishtana ha-Pesach hazeh? How is this Passover different? Coronavirus! What lessons can Passover teach us about navigating through the world we are living in today with the coronavirus on the verge of surging in our country?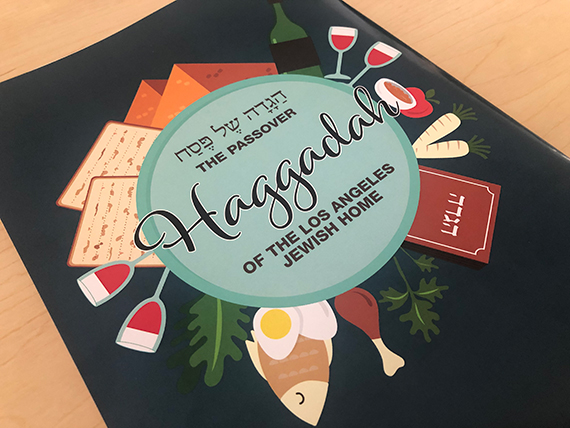 How to Host a Community Seder While Social Distancing
The Community Seder is not only a beloved tradition at the Los Angeles Jewish Home, it is embedded in our history. This year, because of the COVID-19 pandemic, Passover will be a different experience for our residents and their families. It will also contain some familiar elements.

Los Angeles Jewish Home • 855.227.3745 • www.lajh.org
7150 Tampa Ave, Reseda, CA 91335


© 2019 Los Angeles Jewish Home. All Rights Reserved.
To opt out of these e-mails, click here.