Can't see this Email? View it in your browser. For our privacy policy, click here.

Volume 6, Number 7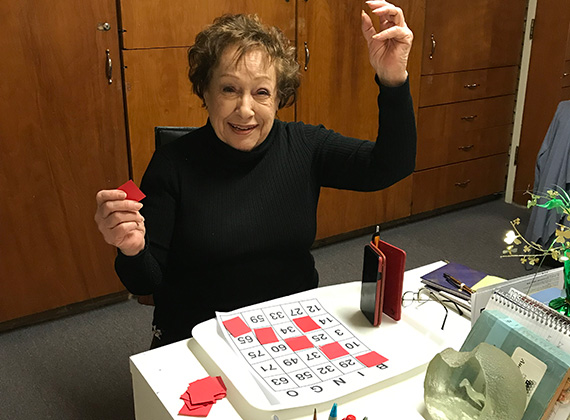 Serving the Needs of Our Residents, from Shabbat to Bingo
At the Los Angeles Jewish Home, our residents are accustomed to enjoying a wide range of engaging activities on a daily basis. Shabbat services, sing-a-longs and games of Bingo, are all integral parts of the Jewish Home experience. Now with social distancing in place to slow the spread of COVID-19 (Coronavirus), our staff are coming up with creative ways to engage with our residents to help combat the feelings of isolation.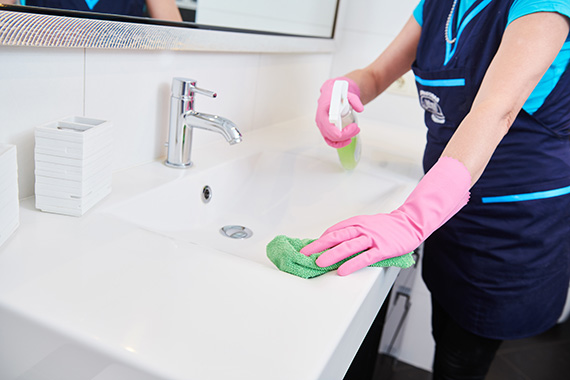 Develop a Household Plan to Face COVID-19
Here at the Jewish Home, the safety and health of our community remains one of our greatest priorities. Below is guidance we received from the Centers for Disease Control and Prevention (CDC) on what you can do to safeguard your home against Novel Coronavirus, otherwise known as COVID-19.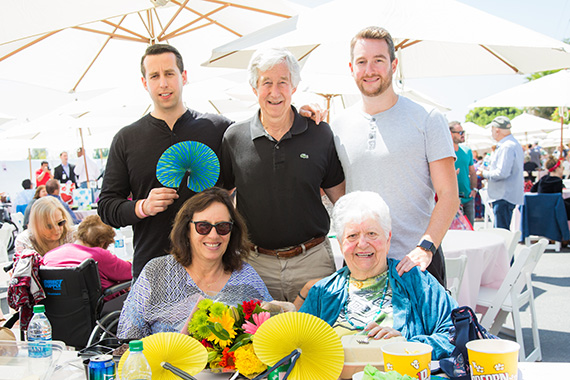 A Special Mother's Day Celebration
The Los Angeles Jewish Home treasures all the beloved mothers, grandmothers and great-grandmothers in our care. Their safety and well-being is our top priority. As always, the Home wants these women to have a special and meaningful Mother's Day celebration.

Los Angeles Jewish Home • 855.227.3745 • www.lajh.org
7150 Tampa Ave, Reseda, CA 91335


© 2019 Los Angeles Jewish Home. All Rights Reserved.
To opt out of these e-mails, click here.