Can't see this Email? View it in your browser. For our privacy policy, click here.

Volume 6, Number 6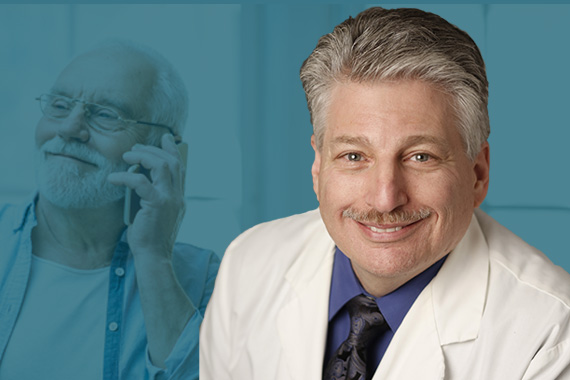 COVID-19 Tips for Family Members and Loved Ones
In light of the recent developments of COVID‐19 in the U.S., senior care facilities across the country are urging family members and loved ones to refrain from visiting residents. To help navigate these challenging times, our Chief Medical Officer, Dr. Noah Marco developed the following tips for family members of residents of senior communities.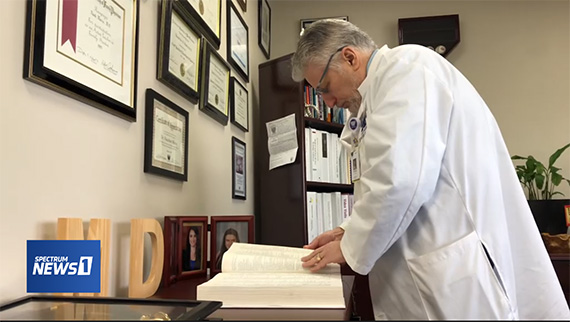 Dr. Marco Interviewed on the Jewish Home's Increasing Safety Efforts Amid Coronavirus Concerns
As the concerns about the Coronavirus and its subsequent illness named COVID-19 continue to surface, news agencies have been reaching out to Dr. Marco and the Los Angeles Jewish Home to learn more about the important procedures the Home has taken to protect its patients and residents.

Los Angeles Jewish Home • 855.227.3745 • www.lajh.org
7150 Tampa Ave, Reseda, CA 91335


© 2019 Los Angeles Jewish Home. All Rights Reserved.
To opt out of these e-mails, click here.