Can't see this Email? View it in your browser. For our privacy policy, click here.

Volume 6, Number 6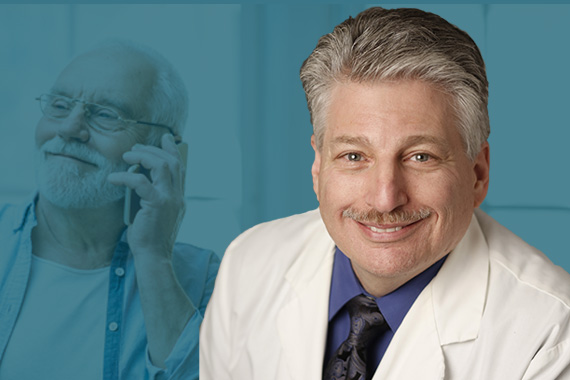 COVID-19 Tips for Family Members and Loved Ones
In light of the recent developments of COVID‐19 in the U.S., senior care facilities across the country are urging family members and loved ones to refrain from visiting residents. To help navigate these challenging times, our Chief Medical Officer, Dr. Noah Marco developed the following tips for family members of residents of senior communities.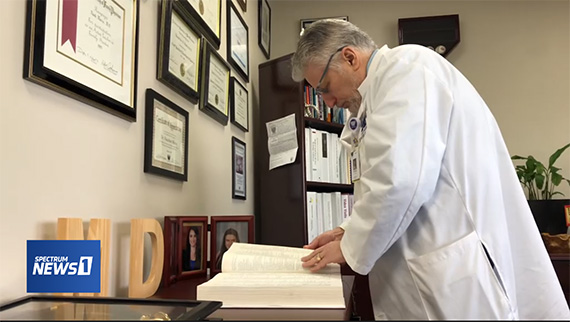 Skirball Hospice Service a Bridge from Memory to Blessing
In the days and months after their patients pass away, the Jewish Home's Skirball Hospice remains in the lives of their patients' families and loved ones. They offer bereavement support in the form of one-on-one counseling, personal letters and phone calls. Since 2014, Skirball Hospice has hosted a memorial service to honor the memory of the patients in their care who have passed away throughout the year.

Los Angeles Jewish Home • 855.227.3745 • www.lajh.org
7150 Tampa Ave, Reseda, CA 91335


© 2019 Los Angeles Jewish Home. All Rights Reserved.
To opt out of these e-mails, click here.