Can't see this Email? View it in your browser. For our privacy policy, click here.

Volume 6, Number 4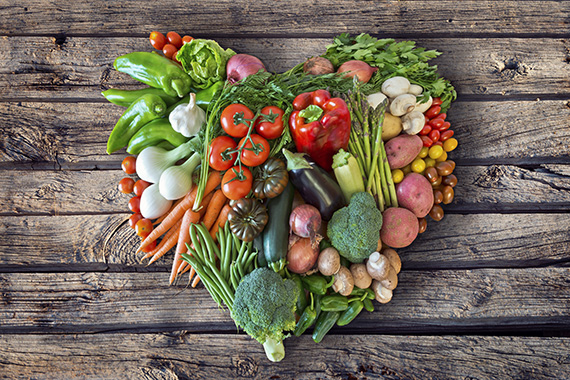 Healthy Heart Month
In 1963, President Lyndon Johnson declared February to be American Heart Month. While many advances have been made, heart disease is still the leading cause of death in the U.S. and worldwide. The good news is that the risk factors for heart disease can be modified with changes in lifestyle habits.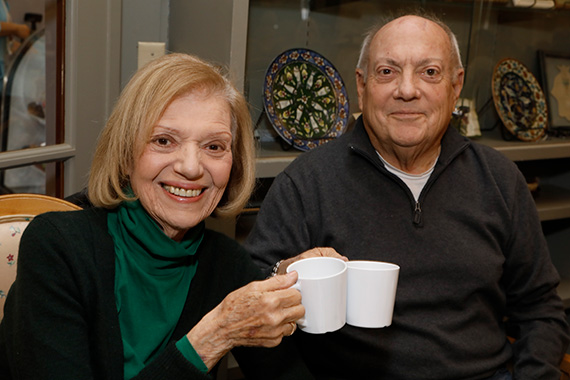 How to Make the Most of Your Retirement Years
If you're heading into your older years, you might be considering retirement. While leaving your work role may feel like you are embarking on a permanent vacation, some people find it a tough transition. It all depends on your mindset. Here are some tips for transitioning from a fulfilling work life to a fulfilling life in retirement.

Los Angeles Jewish Home • 855.227.3745 • www.lajh.org
7150 Tampa Ave, Reseda, CA 91335


© 2019 Los Angeles Jewish Home. All Rights Reserved.
To opt out of these e-mails, click here.