Can't see this Email? View it in your browser. For our privacy policy, click here.

Volume 6, Number 2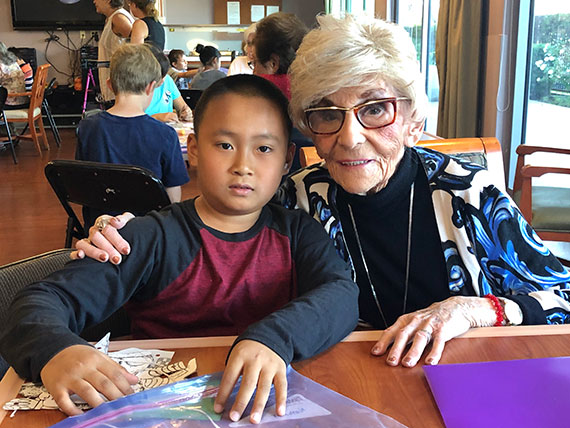 Seniors and Grade School Kids Gather for Laughter, Conversation
They draw and color together, chatting like good friends do. Eventually, some switch to playing card games, others find something more to draw. The room hums with conversation and laughter. Despite the age difference—at least 80 years!—these third graders and residents of the Jewish Home's Joyce Eisenberg-Keefer Medical Center (JEKMC) find they have lots to share with each other during their monthly get-togethers.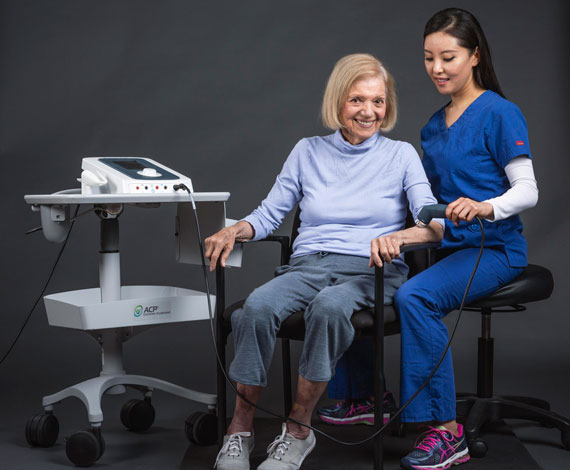 Rehab Services Move In-House
The Jewish Home recently brought rehabilitation services in-house, a transition that is part of the Home's ongoing effort to provide the highest quality of care to our residents. The new initiative will allow the Home greater control of these services, such as physical therapy, occupational therapy, and speech therapy, while also saving costs.

Los Angeles Jewish Home • 855.227.3745 • www.lajh.org
7150 Tampa Ave, Reseda, CA 91335


© 2019 Los Angeles Jewish Home. All Rights Reserved.
To opt out of these e-mails, click here.