Can't see this Email? View it in your browser. For our privacy policy, click here.

Volume 6, Number 1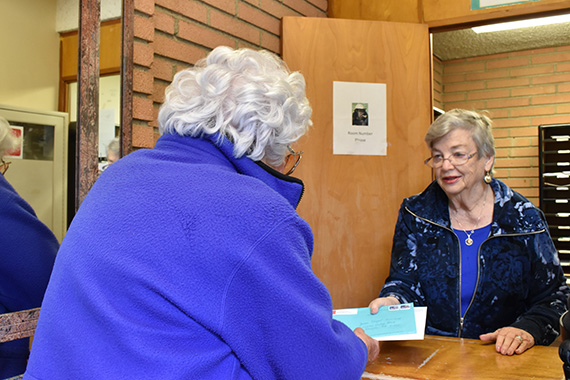 Volunteers Play Key Roles
My desire to start volunteering began, as it does for many, as a nagging sensation. Surely there was something I could do to give my life more meaning, but where to start? This question is often posed to Stacy Orbach, director of volunteer services at the Los Angeles Jewish Home. A willingness to give back. Compassion and love for older adults. These are the qualities that Orbach sees in those who want to volunteer their time to the Home.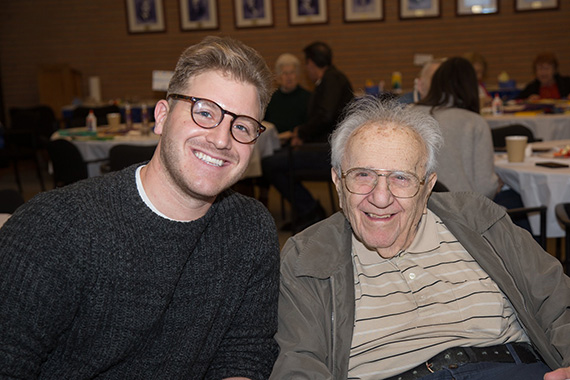 Dedicated Support
Philanthropy is just the beginning for the active and generous members of our network of support groups. Members come together to fundraise, sustaining the Jewish Home's mission to provide "Excellence in Senior Care Reflective of Jewish Values." They also spend time with Jewish Home residents, organizing dynamic events to engage our community.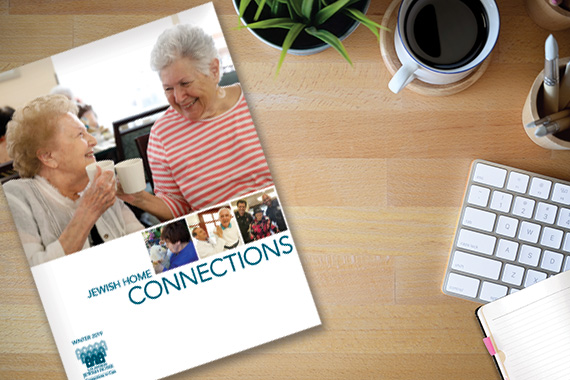 Connect with the Jewish Home!
Want to dig even deeper into what life's like at the Jewish Home? For 2020, we share with you the latest edition of Jewish Home Connections. This issue offers insights into the lives of our residents, how to combat the harms of ageism and physical fitness tips from Dr. Marco, the Home's chief medical officer. Please enjoy learning more about what's happening at the Home!

Los Angeles Jewish Home • 855.227.3745 • www.lajh.org
7150 Tampa Ave, Reseda, CA 91335


© 2019 Los Angeles Jewish Home. All Rights Reserved.
To opt out of these e-mails, click here.