Can't see this Email? View it in your browser. For our privacy policy, click here.

Volume 5, Number 24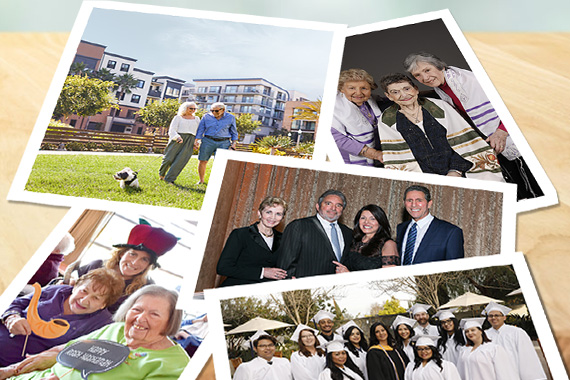 2019: These are Some of Our Favorite Things
This year, the Los Angeles Jewish Home saw many noteworthy events—festive celebrations, our Sarnat Symposium, as well as intergenerational dialogues and Holy Days. As we head into 2019, let's reflect on some of our favorite moments, including residents reciting poetic verse and the excitement of a new graduating class!

Los Angeles Jewish Home • 855.227.3745 • www.lajh.org
7150 Tampa Ave, Reseda, CA 91335


© 2019 Los Angeles Jewish Home. All Rights Reserved.
To opt out of these e-mails, click here.