Can't see this Email? View it in your browser. For our privacy policy, click here.

Volume 5, Number 22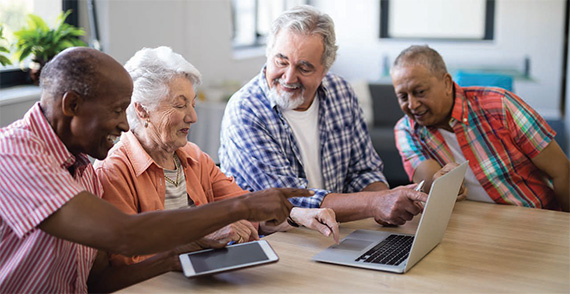 Tech Fair Features New Tools to Enhance Senior Living
On Dec. 11, the Los Angeles Jewish Home will host its first annual "Light Up Your Senior Life" Technology Fair at the Home's Fountainview at Gonda Westside Campus in Playa Vista. Just in time for the holiday gift season, the fair will showcase technology designed to help seniors improve quality of life, assist with everyday tasks and foster independence.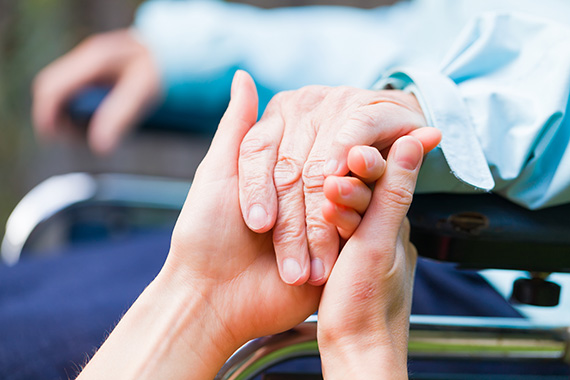 Hospice: Seeing the Final Chapter As a Gift
The way we depart this world and the way we enter it have a lot in common, says Ashley Teal, executive director of Skirball Hospice, a program of the Los Angeles Jewish Home. "The difference often times is the way we feel about it," Teal continues. "When someone is dying, it's absolutely sad and so hard to let a loved one go, but if you look at those final days as a gift, there's so much joy in that too."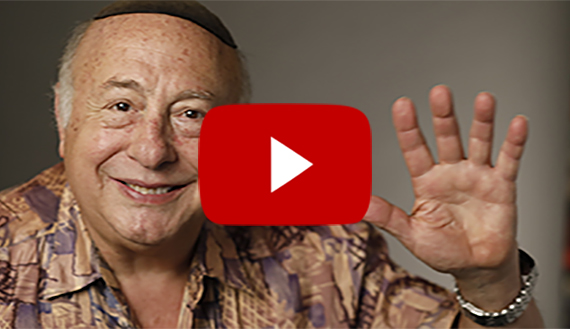 Where I Belong
What's life like at the Jewish Home? In the recently produced "From Our Home to Yours: A Community of Care" video, our residents share their experiences: How they enjoy the warm atmosphere, the people and the high-quality medical care they receive. The Home's Board Chair Andy Berman and CEO-President Molly Forrest also discuss how the Home is designed to be a community where seniors can thrive.

Los Angeles Jewish Home • 855.227.3745 • www.lajh.org
7150 Tampa Ave, Reseda, CA 91335


© 2019 Los Angeles Jewish Home. All Rights Reserved.
To opt out of these e-mails, click here.