Can't see this Email? View it in your browser. For our privacy policy, click here.

Volume 5, Number 19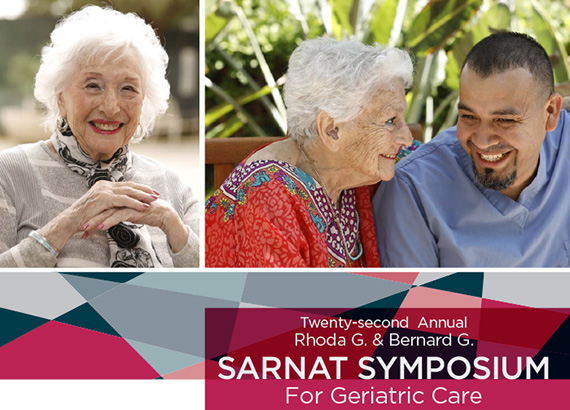 2019 Sarnat Symposium: Innovations in Senior Care
Every year for the past two decades, the Jewish Home presents the "Sarnat Symposium," a day-long conference devoted to issues related to aging. The event draws social workers, psychotherapists, and senior care professionals seeking to further their understanding of the latest developments in the field of geriatric care.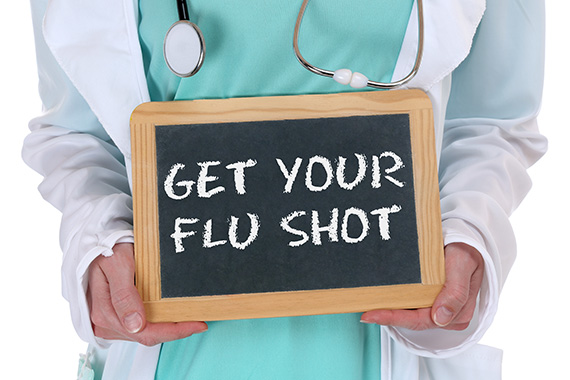 Flu Season Is Coming, Are You Ready?
As flu season looms, health officials are warning this year's could be quite severe. We asked Dr. Noah Marco, the Home's chief medical officer, to provide answers and insights into how seniors can protect themselves and also reduce the chances of spreading the flu to others.

Los Angeles Jewish Home • 855.227.3745 • www.lajh.org
7150 Tampa Ave, Reseda, CA 91335


© 2019 Los Angeles Jewish Home. All Rights Reserved.
To opt out of these e-mails, click here.