Can't see this Email? View it in your browser. For our privacy policy, click here.

Volume 5, Number 18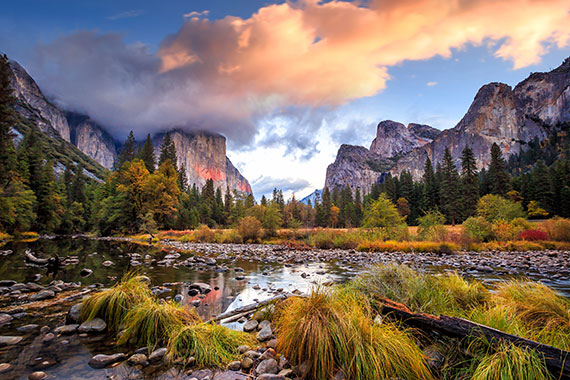 Rosh Hashanah: Celebrating Wonder in Every Sense
When I was a child my mother would ask, "Who knows why the challah is round?" A quintessential educator, she used the Socratic method to convey her enthusiasm about Jewish practices and to instill a sense of curiosity. Why is the challah round just this one time of year, on Rosh Hashanah? I wondered. "I know! Because it symbolizes the new year and the cycle of seasons, years and time!"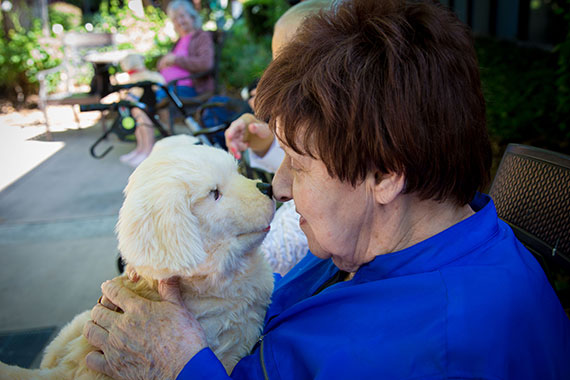 Robot Therapy Pets Inspire Joy and Sense of Purpose
The cats purr with pleasure when you pet them, the dogs wag their tails. They never bite, don't require feeding and no one needs to clean up after them. These robot animals are the perfect therapy companions, bringing joy and a sense of purpose to residents of the Jewish Home.

Los Angeles Jewish Home • 855.227.3745 • www.lajh.org
7150 Tampa Ave, Reseda, CA 91335


© 2019 Los Angeles Jewish Home. All Rights Reserved.
To opt out of these e-mails, click here.