Can't see this Email? View it in your browser. For our privacy policy, click here.

Volume 5, Number 17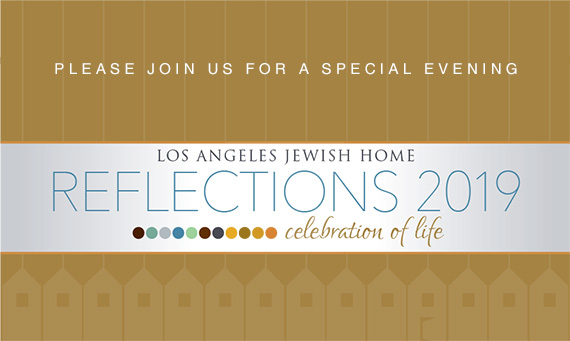 Los Angeles Jewish Home Honors Prominent Philanthropists at Annual Gala
Every fall, the Jewish Home celebrates our commitment to uplifting and caring for our community's seniors at our annual gala in Beverly Hills. This year's event, Reflections 2019, Celebration of Life, will take place on Sunday, October 27 at the legendary Beverly Hilton Hotel. As a tribute to their extraordinary service, the Jewish Home will mark the gala occasion by honoring Jeffrey and Cecilia Glassman, two of the organization's most stalwart supporters.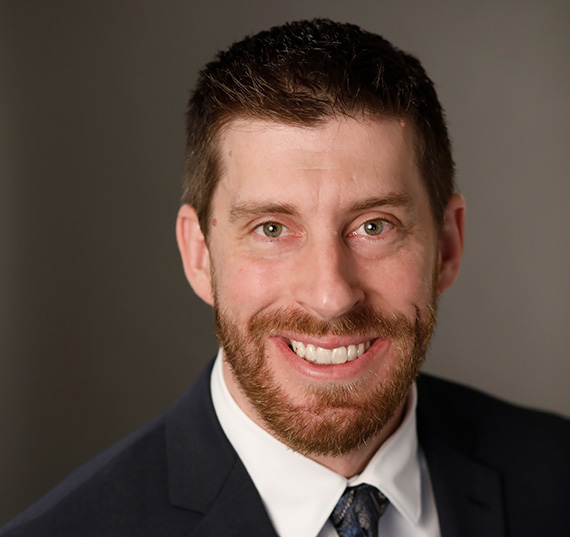 Los Angeles Jewish Home Welcomes New Chief Financial Officer
The Los Angeles Jewish Home has appointed Drake Goldenberg as CFO. In his new role overseeing the Home's finances, Goldenberg brings a dedication to fiscal responsibility, which is one of the Home's core values. In addition, he is enthusiastic about tapping the latest technology tools to enable the Home to efficiently expand its services and facilities to an increasing number of Southern California seniors.

Los Angeles Jewish Home • 855.227.3745 • www.lajh.org
7150 Tampa Ave, Reseda, CA 91335


© 2019 Los Angeles Jewish Home. All Rights Reserved.
To opt out of these e-mails, click here.