Can't see this Email? View it in your browser. For our privacy policy, click here.

Volume 5, Number 16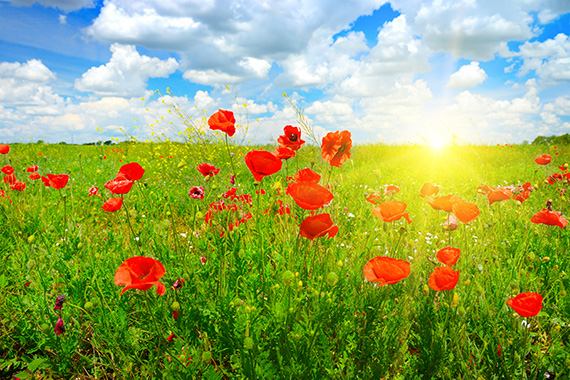 Boundless Love
It's hard to talk about love without sounding corny. Luckily I don't mind sounding corny when a profound issue is at hand: we live in a time of great tension, anger and division. The holiday of Tisha B'av just passed. It always comes during the month before the month before Rosh Hashanah, and commemorates the destruction of the Temples in Jerusalem.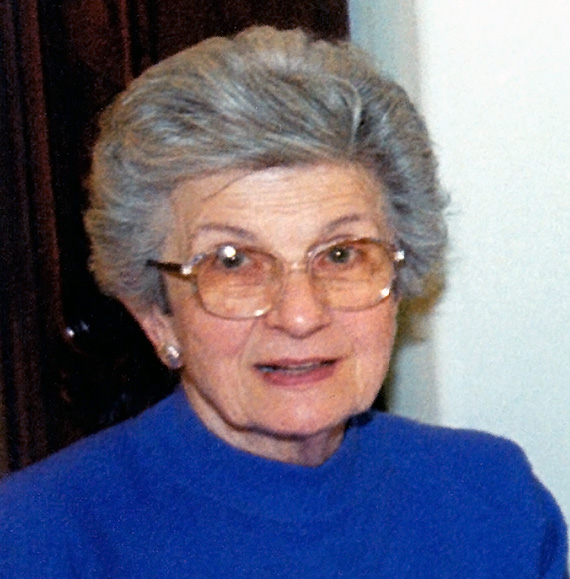 Providing Passage
When it comes to providing comfort for patients and their families facing end-of-life transitions, Skirball Hospice is in a league of its own. Its warmth, professionalism, and compassionate care are renowned nationwide and have been a source of support for so many people across Southern California, including Pearl Tarnor, of blessed memory.

Los Angeles Jewish Home • 855.227.3745 • www.lajh.org
7150 Tampa Ave, Reseda, CA 91335


© 2019 Los Angeles Jewish Home. All Rights Reserved.
To opt out of these e-mails, click here.