Can't see this Email? View it in your browser. For our privacy policy, click here.

Volume 5, Number 15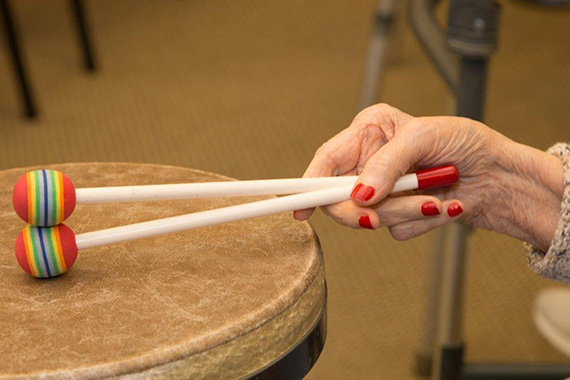 At the Jewish Home, the Beat Goes On
The rhythm of daily life at the Jewish Home makes it a warm and nurturing place to be, particularly for residents with Alzheimer's disease or other forms of dementia. The Home is also full of actual rhythm— opportunities for those residents to access the therapeutic benefits of music making.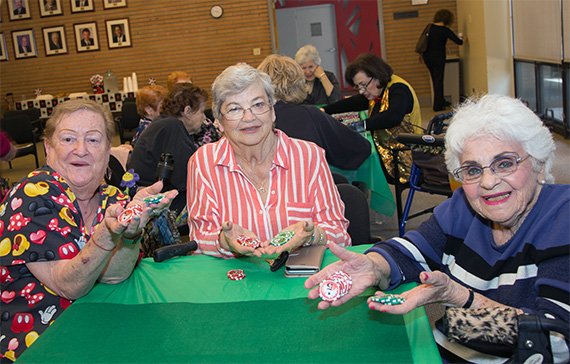 Accessing the [Medicare] Advantage
Broach the topic of healthcare in America, and the ensuing discussion is likely to take place at top volume. Everybody, it seems, has an opinion about spiraling costs and lack of access to care. One approach to streamlining expenses while retaining high-quality care is Medicare Advantage, a plan that is growing in popularity and is increasingly providing coverage to more and more seniors at the Jewish Home.

Los Angeles Jewish Home • 855.227.3745 • www.lajh.org
7150 Tampa Ave, Reseda, CA 91335


© 2019 Los Angeles Jewish Home. All Rights Reserved.
To opt out of these e-mails, click here.