Can't see this Email? View it in your browser. For our privacy policy, click here.

Volume 5, Number 14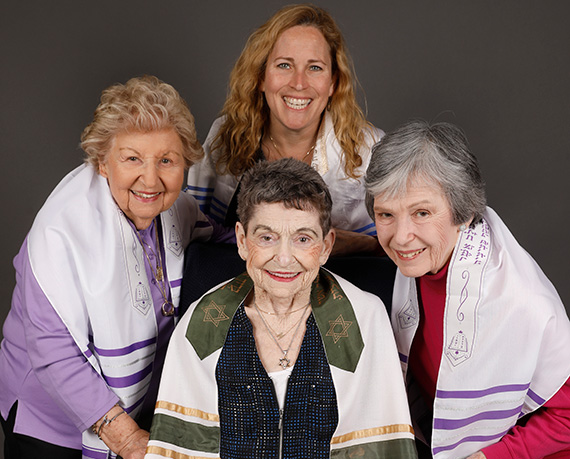 A Milestone for the Ages
The Jewish Home is a destination for Los Angeles-area seniors—an environment offering warmth, caring, compassion, and safety. For many seniors, including Edith Frankie, Linda Frankes, and Mildred Moccio, it is also a point of embarkation: a place from which to set out on exciting journeys of growth and self-discovery. In June, all three women celebrated their adult bat mitzvahs at the Home, culminating a period of intensive preparation and personal exploration.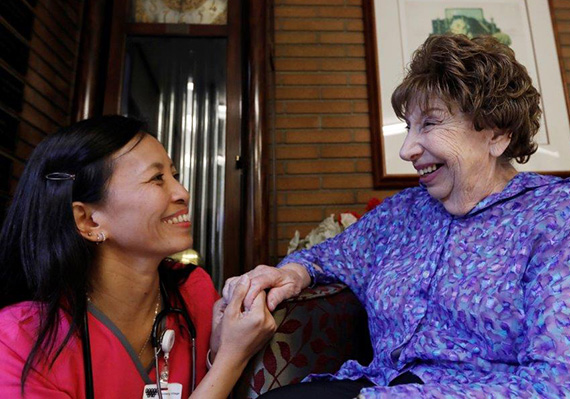 New Study Highlights Effectiveness of Medical Home for Seniors
Much has been written about the benefits of having a "medical home"—the term used to describe a patient-centered, team-based, coordinated approach to primary care. A recent two-year pilot study—conducted by the Los Angeles Jewish Home through its Brandman Research Institute (BRI)—has shed important new light on the effectiveness of the medical home model for seniors, particularly independent and assisted living residents.

Los Angeles Jewish Home • 855.227.3745 • www.lajh.org
7150 Tampa Ave, Reseda, CA 91335


© 2019 Los Angeles Jewish Home. All Rights Reserved.
To opt out of these e-mails, click here.