Can't see this Email? View it in your browser. For our privacy policy, click here.

Volume 5, Number 12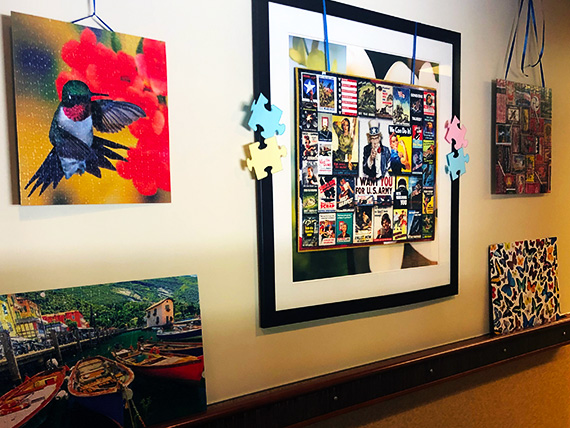 Puzzle Club Puts a Celebration Together
In Lewis Carroll's fantasy classic Alice in Wonderland, Alice asks herself, "Who in the world am I? Ah, that's the great puzzle." Of course, in life, timing is everything: If she had floated that question to members of the Puzzle Club at the Home's Fountainview at Eisenberg Village, they could have told her precisely where to put every piece. For the past five years, club members have gathered as part of Fountainview's Lifestyle and Enrichment Program in pursuit of a shared passion—assembling gorgeous, intricate puzzles while cementing friendships along the way.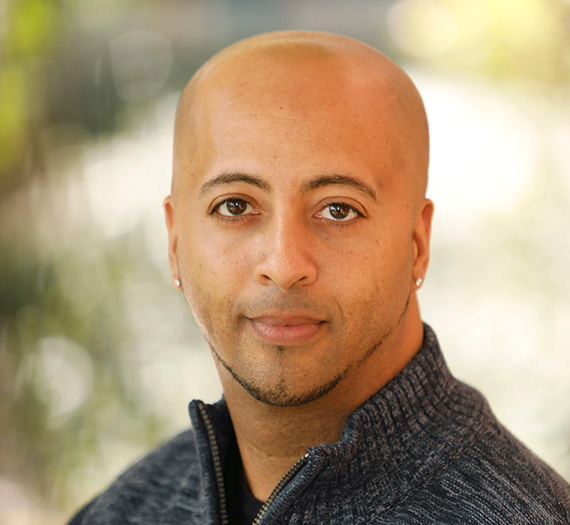 A New Addition to the Jewish Home Family
When John Powell first arrived at the Jewish Home this past February, he could tell right away he had landed someplace special. The veteran nurse and new clinical manager of the Goldenberg•Ziman Special Care Center had worked in a broad range of settings, but the Home was clearly different.

Los Angeles Jewish Home • 855.227.3745 • www.lajh.org
7150 Tampa Ave, Reseda, CA 91335


© 2019 Los Angeles Jewish Home. All Rights Reserved.
To opt out of these e-mails, click here.