Can't see this Email? View it in your browser. For our privacy policy, click here.

Volume 5, Number 10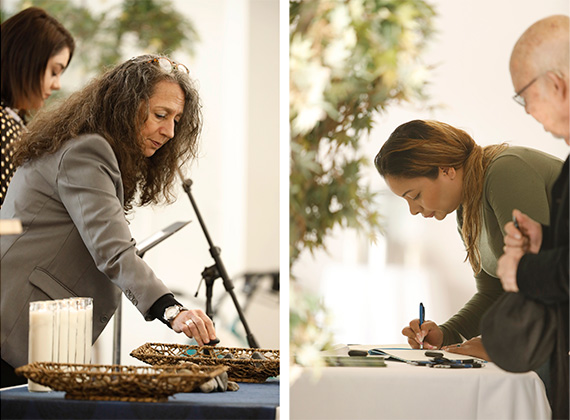 A Celebration of Memories
End of life can be a challenging time for friends and family of the recently departed. Yet it can also be something beautiful—a celebration of memories made and relationships forged, of a life filled with meaning and purpose. Those blessings were very much top of mind this past March, as approximately 100 people joined together for the Annual Skirball Hospice Memorial Service.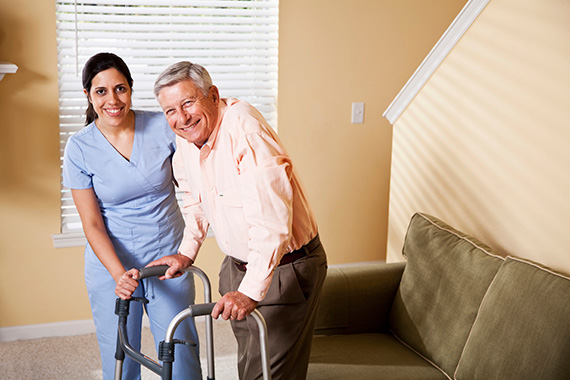 Tips for Using a Walker
Keeping up with the fast pace of life as we age can be a challenge. But utilizing available tools and resources can help us maintain good mobility. Below, the Jewish Home's expert rehabilitation team shares some important tips about how to make the best use of a common assistance device: the walker.

Los Angeles Jewish Home • 855.227.3745 • www.lajh.org
7150 Tampa Ave, Reseda, CA 91335


© 2019 Los Angeles Jewish Home. All Rights Reserved.
To opt out of these e-mails, click here.