Can't see this Email? View it in your browser. For our privacy policy, click here.

Volume 5, Number 8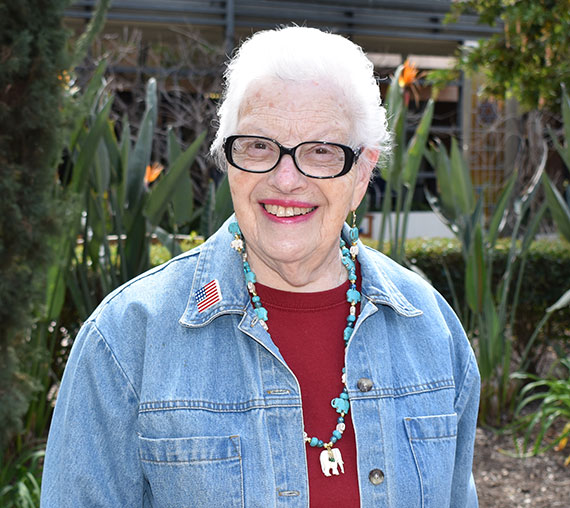 A Dual Perspective on Volunteering
When Casey Joseph began volunteering at the Jewish Home in 1993, she had no idea she and her husband Ray would be moving in a quarter century later. Though, as she points out, making the Home her permanent address was a highly effective method of shortening her commute. "I've been coming here every Thursday for 26 years, so it was already my home away from home. Now that it's my actual home, it makes getting to the volunteer office a lot easier!" she laughs.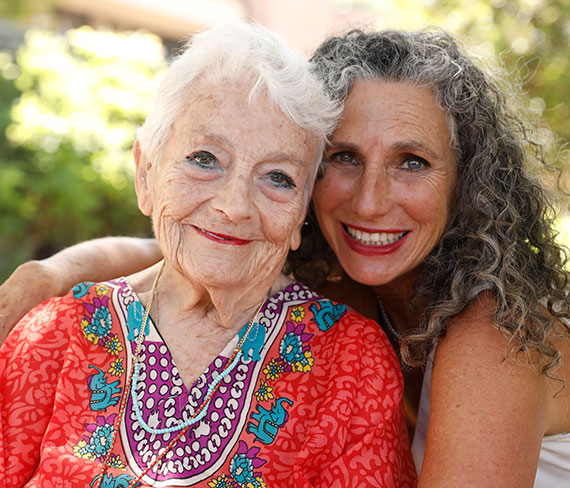 How to Discuss a Move to Senior Living
Broaching the subject of moving into a senior living community can be a challenge. Change is hard, and sometimes our friends and loved ones may not feel ready to make the transition. Some may view a potential move as scary or have specific anxieties about a perceived loss of independence. But if you have determined now is the right time, the following tips may help make the conversation a little easier.

Los Angeles Jewish Home • 855.227.3745 • www.lajh.org
7150 Tampa Ave, Reseda, CA 91335


© 2019 Los Angeles Jewish Home. All Rights Reserved.
To opt out of these e-mails, click here.