Can't see this Email? View it in your browser. For our privacy policy, click here.

Volume 5, Number 6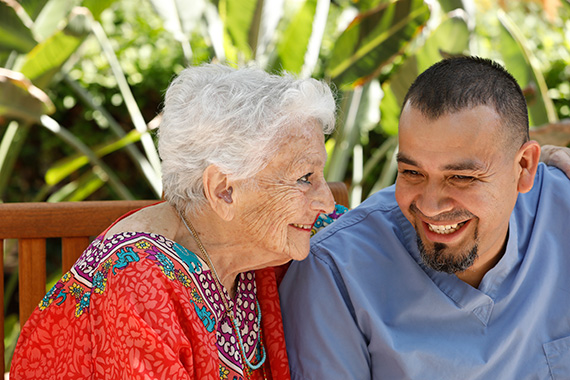 Make Me Laugh
Humorist Leo Rosten talks about the "liberating lunacy" of Jewish humor. He recounts a letter he receives from Graucho Marx after many months of having written to him. In it Graucho writes, "Excuse me for not answering you sooner, but I've been so busy not answering letters lately that I haven't gotten around to not answering yours on time."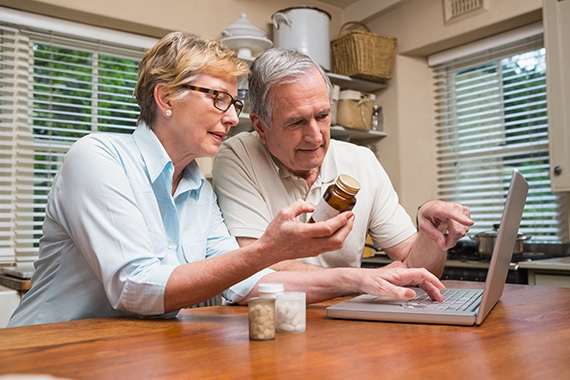 Unwanted Medication Goes Here
Many seniors rely on a broad array of prescription medicines to help their bodies function smoothly and efficiently. Whether they are taking antibiotics, cholesterol-lowering medications, or painkillers, seniors can benefit enormously from the groundbreaking innovation of research scientists and pharmaceutical manufacturers.

Los Angeles Jewish Home • 855.227.3745 • www.lajh.org
7150 Tampa Ave, Reseda, CA 91335


© 2019 Los Angeles Jewish Home. All Rights Reserved.
To opt out of these e-mails, click here.