Can't see this Email? View it in your browser. For our privacy policy, click here.

Volume 5, Number 2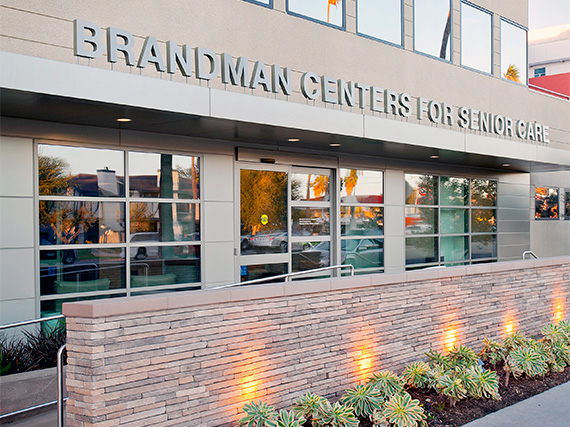 The Brandman Centers for Senior Care:
Measuring Success
Since the opening of the Jewish Home's Brandman Centers for Senior Care, a Program of All-inclusive Care for the Elderly (PACE), participating seniors and their families have experienced a broad range of benefits. Now those benefits have been measured, thanks to the first national caregiver survey conducted by the National PACE Association (NPA). The results are clear: The Brandman Centers are making an important difference in their members' everyday lives.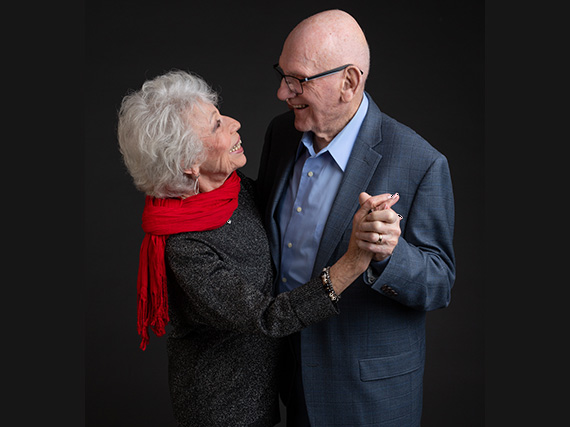 Shall We Dance?
Imagine entering a room and seeing exuberant seniors dancing to a syncopated beat. The smiles on their faces and the sweat on their brows tell a story: There is hard work being done here — and every moment is an absolute joy. Visitors to the Jewish Home's Zumba and chair dancing classes often come across just this type of scene.

Los Angeles Jewish Home • 855.227.3745 • www.lajh.org
7150 Tampa Ave, Reseda, CA 91335


© 2019 Los Angeles Jewish Home. All Rights Reserved.
To opt out of these e-mails, click here.