Can't see this Email? View it in your browser. For our privacy policy, click here.

Volume 4, Number 24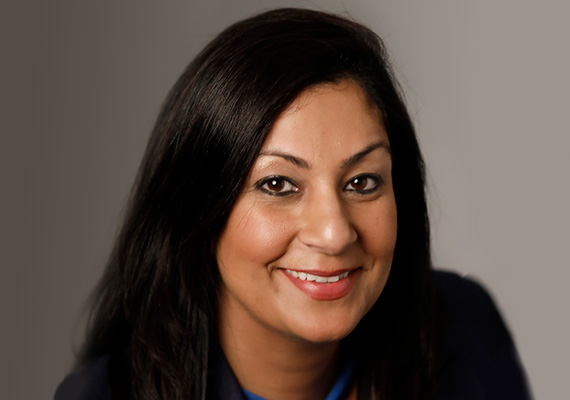 Amandeep Kaur Named Director of Annenberg School of Nursing
The Los Angeles Jewish Home's Annenberg School of Nursing (ASN) has named a new director to advance its mission and strengthen its award-winning academic programs. Amandeep Kaur, MSN/Ed, RN, PHN, who previously served as the school's assistant director, was recently elevated to the post, from which she will oversee one of the nation's premier educational destinations for vocational nurses, nursing assistants, and home health aides.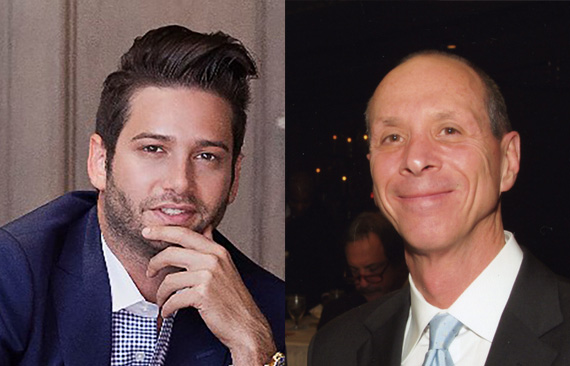 1938: A Comedy Night for the Ages
Since its founding 80 years ago, The Guardians has been one of the Jewish Home's most stalwart supporters. On January 26th, the group will celebrate eight decades of philanthropic vision and generosity with a gala evening of fantastic comedy, live music, and recognition of esteemed honorees Josh Flagg (left) and Michael Koss.

Los Angeles Jewish Home • 855.227.3745 • www.lajh.org
7150 Tampa Ave, Reseda, CA 91335


© 2018 Los Angeles Jewish Home. All Rights Reserved.
To opt out of these e-mails, click here.