Can't see this Email? View it in your browser. For our privacy policy, click here.

Volume 4, Number 22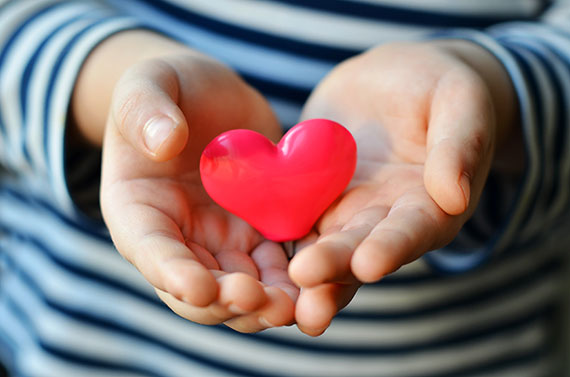 The Gift of Understanding
The holidays are just around the corner.

Pause for a moment. What was your first reaction when you read those words? Pleasure? Anxiety? Sadness? If you felt something less than excitement and joy, you are most assuredly not alone. A comprehensive study by the American Psychological Association found almost 40% of adults experience significant stress or sadness during the holiday season.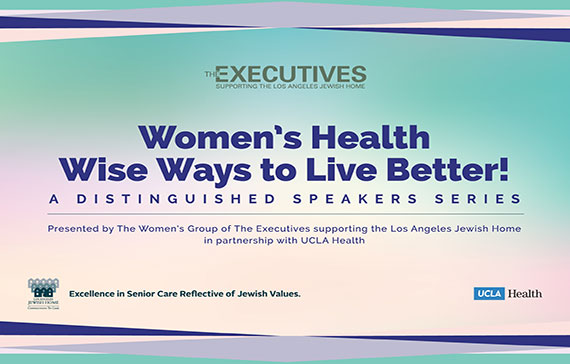 Learning to Live Better
The Los Angeles Jewish Home is a leading provider of exceptional senior care, utilizing innovative strategies for maintaining senior health. Beginning in 2019, The Executives of the Jewish Home — one of the Home's preeminent support groups and a cherished partner in enhancing seniors' quality of life — will be showcasing some of those strategies in its new "lunch and learn" series, Women's Health: Wise Ways to Live Better!

Los Angeles Jewish Home • 855.227.3745 • www.lajh.org
7150 Tampa Ave, Reseda, CA 91335


© 2018 Los Angeles Jewish Home. All Rights Reserved.
To opt out of these e-mails, click here.