Can't see this Email? View it in your browser. For our privacy policy, click here.

Volume 4, Number 21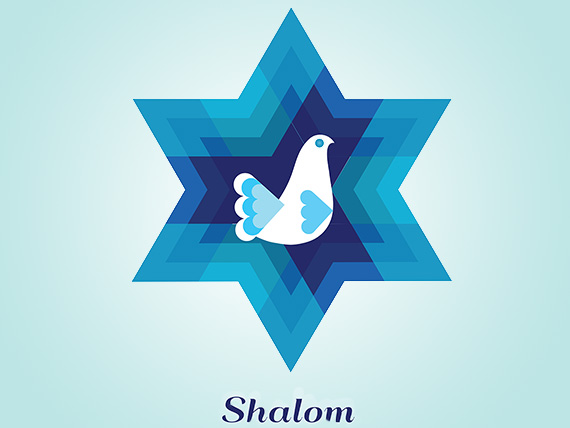 More Than Tolerance
Many of us are still reeling from the devastating news of the synagogue massacre in Pittsburgh. What to do about this growing climate of intolerance of the "other"? George Washington put the answer so brilliantly when he wrote a letter to the Touro Synagogue of Rhode Island in 1790.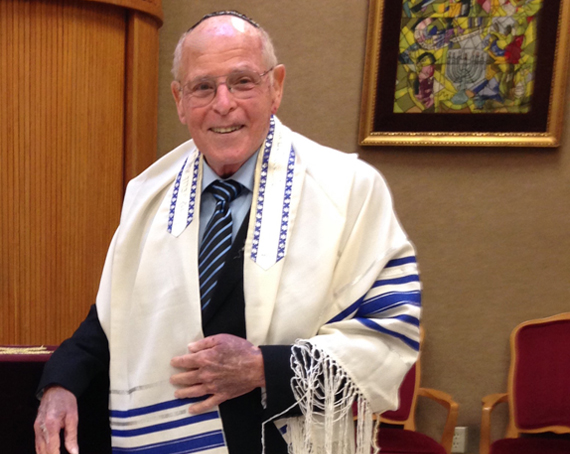 A Second Bar Mitzvah
On Shabbat morning, October 13th, friends and family gathered in the Ziman Synagogue on the Eisenberg Village campus of the Los Angeles Jewish Home as resident Howard Leeds stepped up on the bimah for his second bar mitzvah. "It is a recognition of a life well lived, a full life and a reason to celebrate reaching a milestone," Rabbi Goldberg said.

Los Angeles Jewish Home • 855.227.3745 • www.lajh.org
7150 Tampa Ave, Reseda, CA 91335


© 2018 Los Angeles Jewish Home. All Rights Reserved.
To opt out of these e-mails, click here.