Can't see this Email? View it in your browser. For our privacy policy, click here.

Volume 4, Number 17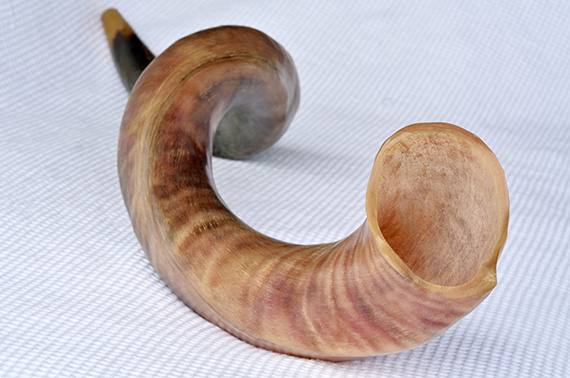 Are You Awake?
Here at the Jewish Home, we have been hearing the shofar (ram's horn) blown almost every day, at lunch time or breakfast, in each of our 17 dining halls at Grancell Village, since the Jewish month of Elul began. The goal is to hear it every day except Shabbat for the month preceding Rosh Hashanah, the holiday that marks the New Jewish Year.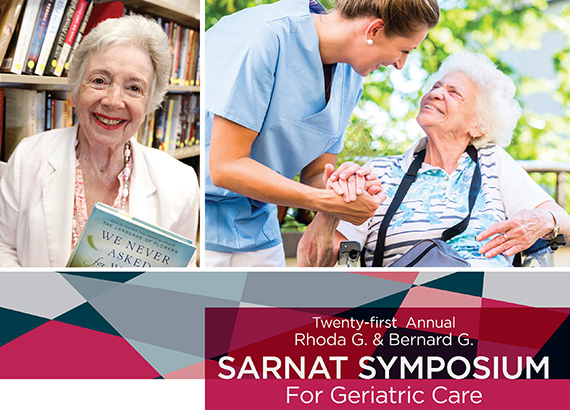 The 21st Annual Sarnat Symposium
On October 16th the Jewish Home will present the 21st annual Rhoda G. and Bernard G. Sarnat Symposium for Geriatric Care. An endowment from the Sarnats (of blessed memory) helps the Home educate the public and senior care professionals about the unique aspects of geriatric care, advancements in the field, and policy changes affecting its future.

Los Angeles Jewish Home • 855.227.3745 • www.lajh.org
7150 Tampa Ave, Reseda, CA 91335


© 2018 Los Angeles Jewish Home. All Rights Reserved.
To opt out of these e-mails, click here.