Can't see this Email? View it in your browser. For our privacy policy, click here.

Volume 4, Number 14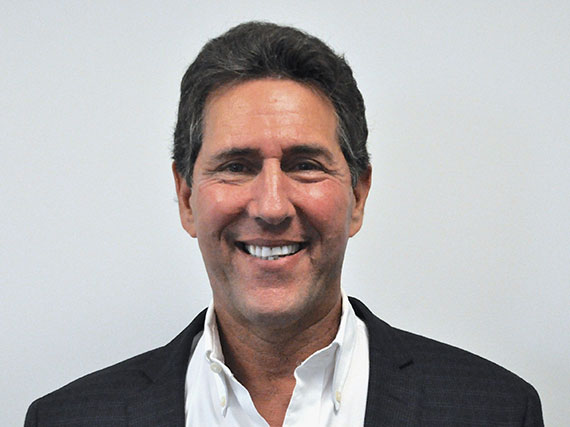 Andrew Berman New Board Chair of the Los Angeles Jewish Home
Andrew Berman, an entertainment industry veteran with over 35 years of experience in global sales, marketing, and content acquisition, has assumed a two-year term as chair of the Board of Directors of the Los Angeles Jewish Home. His new role began on July 1, 2018.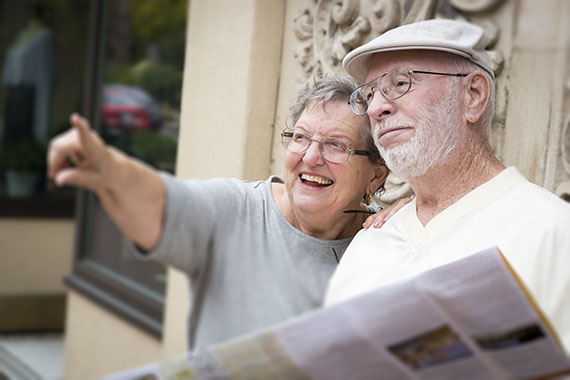 Senior Travel Tips
For people of all ages, but especially for seniors, travel helps improve mood and outlook on life. It strengthens relationships with loved ones far away. It allows you to commune with nature and increase your understanding of other people and cultures. Meeting new people, exploring new destinations, and engaging in activities outside of your normal routine stimulates the brain, leading to better cognition. Vacationing also reduces stress levels and helps you exercise more as you wander around new environments.

Los Angeles Jewish Home • 855.227.3745 • www.lajh.org
7150 Tampa Ave, Reseda, CA 91335


© 2018 Los Angeles Jewish Home. All Rights Reserved.
To opt out of these e-mails, click here.