Can't see this Email? View it in your browser. For our privacy policy, click here.

Volume 4, Number 12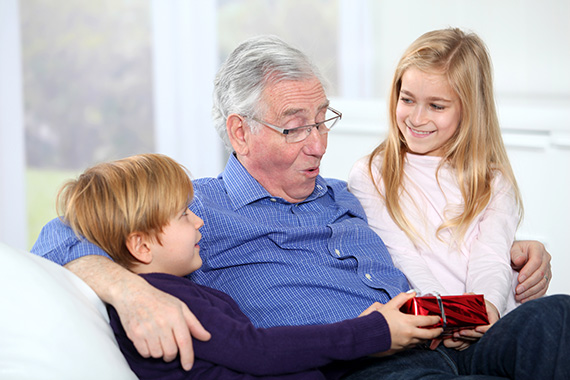 The Best Father's Day Gift of All
Father's Day is the perfect opportunity to tell your father, your grandfather, and your great-grandfather (if you are blessed enough to still have him around) how much you love and enjoy them. We asked some of our Jewish Home residents about memorable presents they have received in past Father's Day holidays. Here are some of their stories.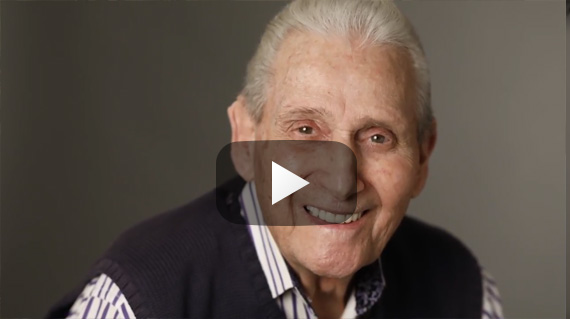 Jack "Giacomo" Breskin—The Home is a Work of Art
Jewish Home resident Jack Breskin likes to be called Giacomo. In this video, he talks about his life at the Home and how he keeps looking so good.

Los Angeles Jewish Home • 855.227.3745 • www.lajh.org
7150 Tampa Ave, Reseda, CA 91335


© 2018 Los Angeles Jewish Home. All Rights Reserved.
To opt out of these e-mails, click here.