Can't see this Email? View it in your browser. For our privacy policy, click here.

Volume 4, Number 10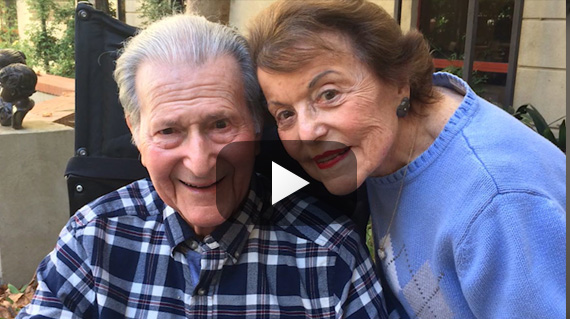 Do You Believe in Miracles?
Resident Anita Rosenthal talks about how she and her husband Jack found care, comfort, and compassion at the Jewish Home…at just the right time.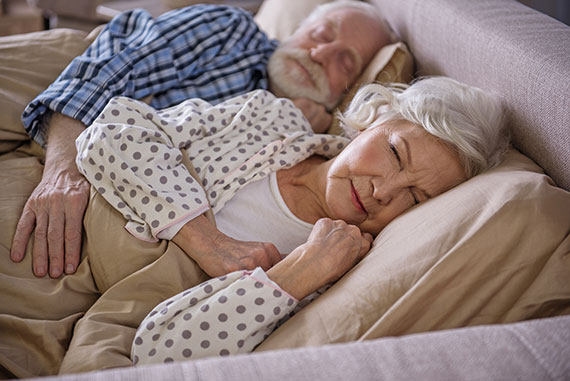 The Power of Sleep
A good night's sleep is a powerful tonic, promoting both physical and mental well-being. The American Academy of Sleep Medicine notes that poor sleep is linked to problems such as obesity, high blood pressure, and Type 2 diabetes. Interrupted sleep or not enough sleep can leave you feeling tired, irritable, sluggish, and hungry the next day. Here are 10 tips for good sleep hygiene.

Los Angeles Jewish Home • 855.227.3745 • www.lajh.org
7150 Tampa Ave, Reseda, CA 91335


© 2018 Los Angeles Jewish Home. All Rights Reserved.
To opt out of these e-mails, click here.