Can't see this Email? View it in your browser. For our privacy policy, click here.

Volume 4, Number 8
Pets = Love and Better Health
Did you know pets actually give us a lot more than kisses and wagging tails? Below is an infographic offering five reasons owning a pet is healthy as well as four pet options for seniors and the benefits of each. Click on the image to download a larger, printable PDF version.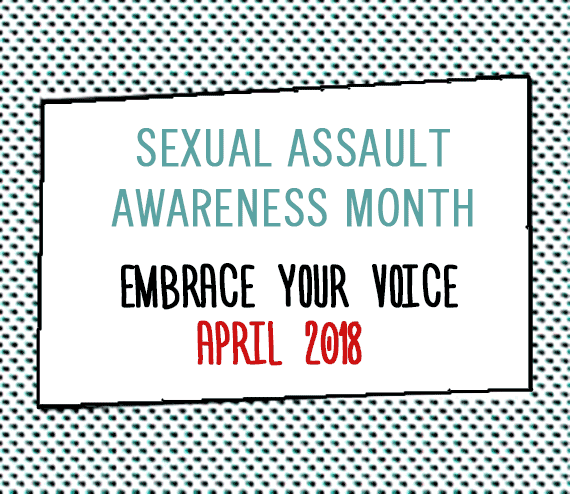 Embrace Your Voice - SAAM
April is Sexual Assault Awareness Month (SAAM). Every year, the National Sexual Violence Resource Center (NSVRC) leads a campaign to educate and engage the public in addressing this widespread issue. The theme for this year's campaign is Embrace Your Voice.
To opt out of these e-mails, click here.