Can't see this Email? View it in your browser. For our privacy policy, click here.

Volume 4, Number 7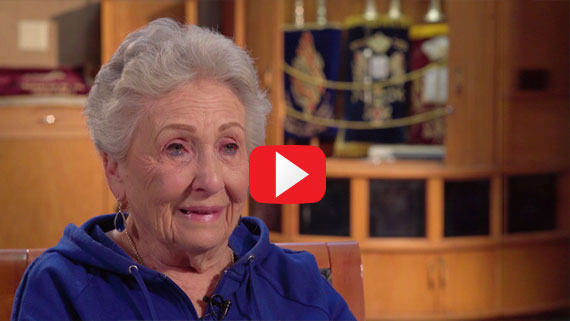 Irma Kavin - In Her Own Words
When Irma Kavin decided to move to the Los Angeles Jewish Home at age 87, she had been living independently for years. In this short video, Irma talks about her experience at the Jewish Home and what makes the Home so special.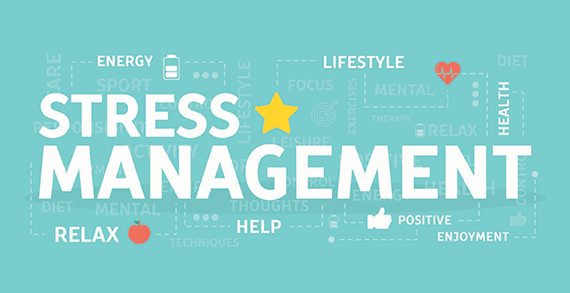 7 Ways to Reduce Stress
April is National Stress Awareness Month. So it's the perfect time to reduce your stress and start living a healthier, happier life. As multiple studies have shown, stress is often a trigger for a variety of health problems—from depression to heart attacks and beyond. Following are 7 simple yet effective ways to help reduce your stress.

Los Angeles Jewish Home • 855.227.3745 • www.lajh.org
7150 Tampa Ave, Reseda, CA 91335


© 2018 Los Angeles Jewish Home. All Rights Reserved.
To opt out of these e-mails, click here.