Can't see this Email? View it in your browser. For our privacy policy, click here.

Volume 4, Number 5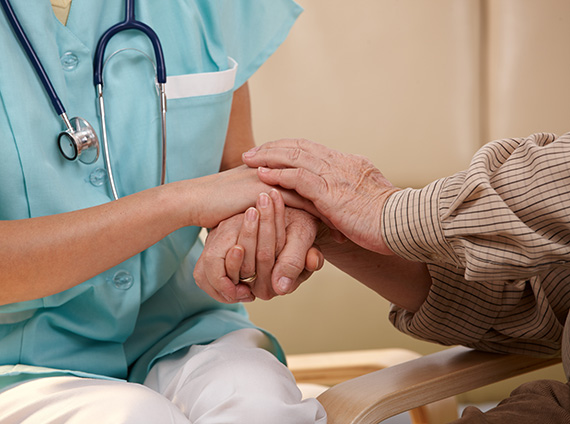 Providing Mental Health Care in a Nurturing Environment
The Auerbach Geriatric Psychiatry Unit (AGPU) at the Los Angeles Jewish Home is an innovative facility for short-term geriatric psychiatric care. This state-of-the-art inpatient facility incorporates the Jewish Home's nationally acclaimed model of compassionate, high-quality care.
National Colorectal Cancer Awareness Month
Colorectal cancer: the mere mention of it makes us uncomfortable. The testing, the prep…we would rather not think about it; however, here are some statistics from the American Cancer Society we should think about. Click on the infographic below to download a larger, printable PDF version.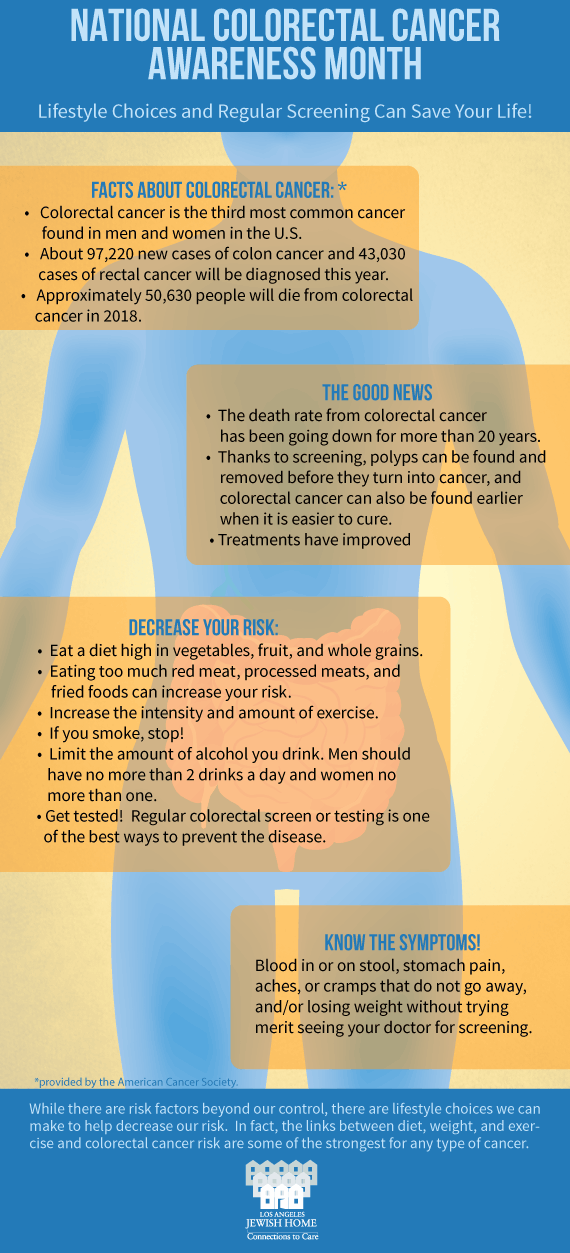 Los Angeles Jewish Home • 855.227.3745 • www.lajh.org
7150 Tampa Ave, Reseda, CA 91335


© 2018 Los Angeles Jewish Home. All Rights Reserved.
To opt out of these e-mails, click here.