Can't see this Email? View it in your browser. For our privacy policy, click here.

Volume 4, Number 2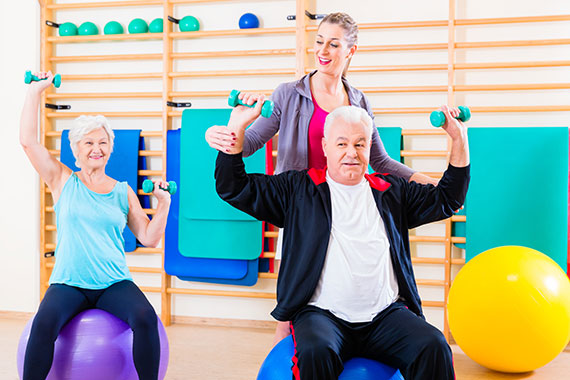 Short-Term Rehabilitation Definition
Finding a good short-term rehabilitation definition can help seniors determine whether short-term rehab is right for them. Understanding the range of options available makes it easier to achieve the best fit. There are many short-term rehabilitation definitions out there, but they all boil down to the same basic points.
Glaucoma: The Sneak Thief of Sight
Glaucoma is the second leading cause of blindness in the world. Often thought of as a disease that targets older adults only, everyone is at risk for glaucoma. Click on the infographic below to download a larger, printable PDF version.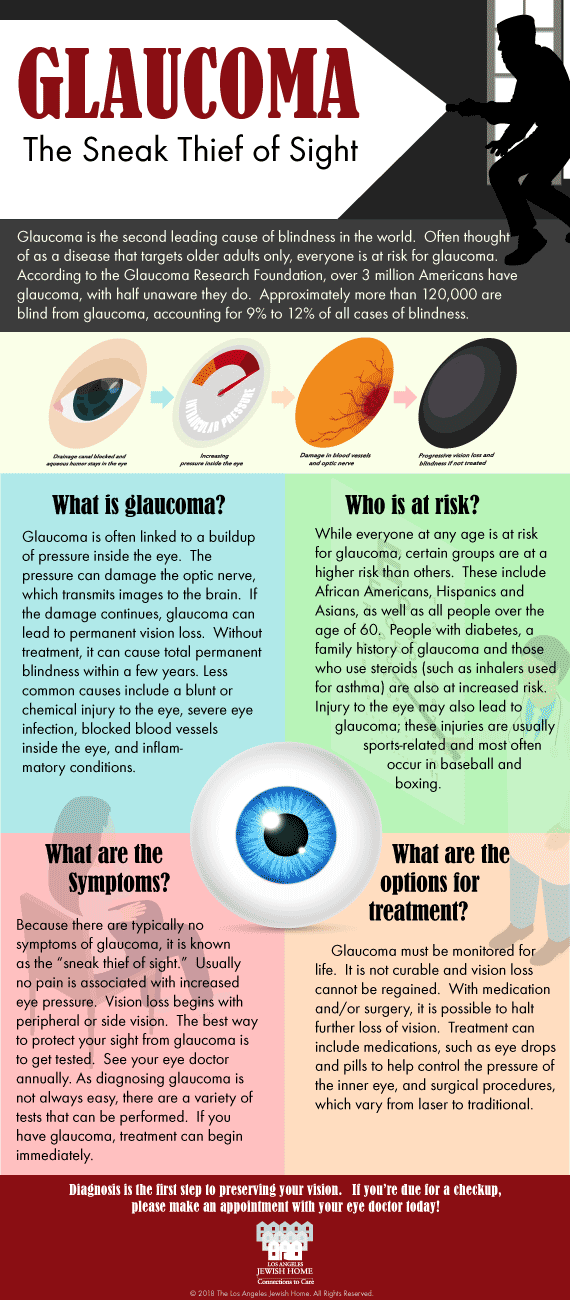 Los Angeles Jewish Home • 855.227.3745 • www.lajh.org
7150 Tampa Ave, Reseda, CA 91335


© 2018 Los Angeles Jewish Home. All Rights Reserved.
To opt out of these e-mails, click here.