Can't see this Email? View it in your browser. For our privacy policy, click here.

Volume 3, Number 24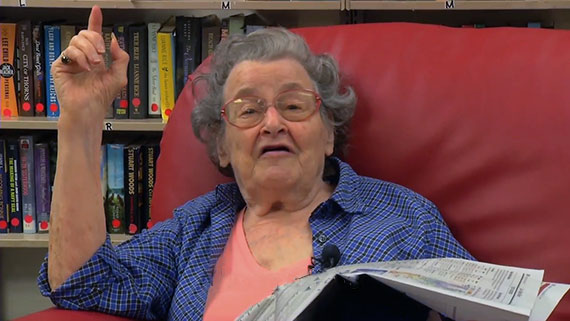 7 New Year's Resolutions to Improve Your Health
Out with the old, in with the New Year's resolutions. Here are seven that can help you improve your health in 2018!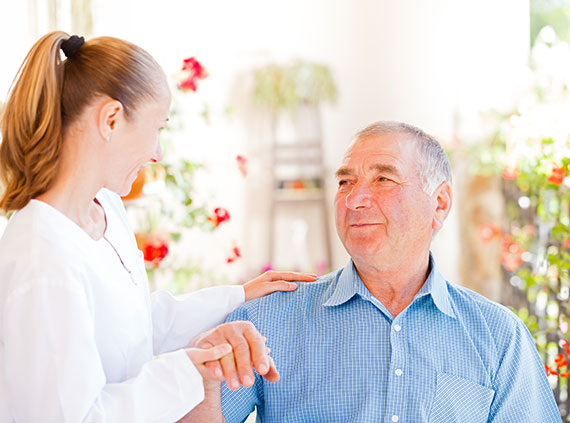 Quality Of Life Can Be Improved With
Palliative Care
Palliative medicine is a medical specialty that focuses on providing relief from the symptoms and stress of a serious, chronic or life-limiting illness. The term "palliative" means to relieve or lessen without curing. The goal is to provide comfort and improve the quality of life for both the patient and their family.

Los Angeles Jewish Home • 855.227.3745 • www.lajh.org
7150 Tampa Ave, Reseda, CA 91335


© 2017 Los Angeles Jewish Home. All Rights Reserved.
To opt out of these e-mails, click here.