Can't see this Email? View it in your browser. For our privacy policy, click here.

Volume 3, Number 23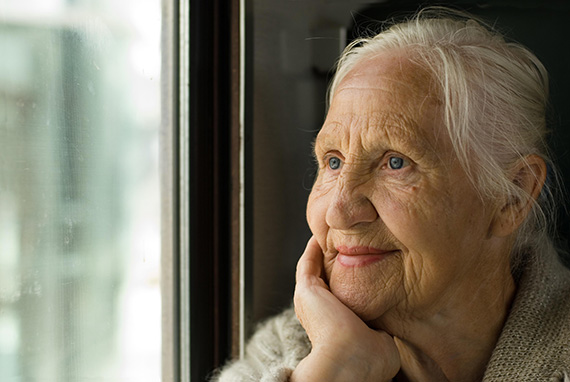 The Benefits of Social Connection
Most people feel lonely at one time or another during their lives. Loneliness occurs when someone feels emotionally disconnected, even if they are around others. Carried to the extreme is social isolation, or living in a situation where you have almost no contact with other people. The latter is becoming increasingly more common for seniors, and it can have significant health consequences.
Clean Hands Save Lives
One of the most effective ways to reduce the spread of germs is also one of the easiest things to do: wash your hands! This simple step can help protect you from germs and prevent germs from being spread to others. Click on the infographic below to download a larger, printable PDF version.


Los Angeles Jewish Home • 855.227.3745 • www.lajh.org
7150 Tampa Ave, Reseda, CA 91335


© 2017 Los Angeles Jewish Home. All Rights Reserved.
To opt out of these e-mails, click here.