Can't see this Email? View it in your browser. For our privacy policy, click here.

Volume 3, Number 22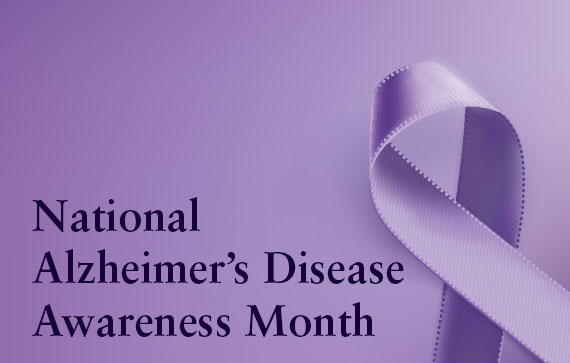 National Alzheimer's Disease Awareness Month:
Know the Signs and Symptoms
November is Alzheimer's Disease Awareness Month. Alzheimer's is a brain disease that causes a slow decline in memory, thinking and reasoning skills. According to the Alzheimer's Association, here are the 10 signs and symptoms of Alzheimer's.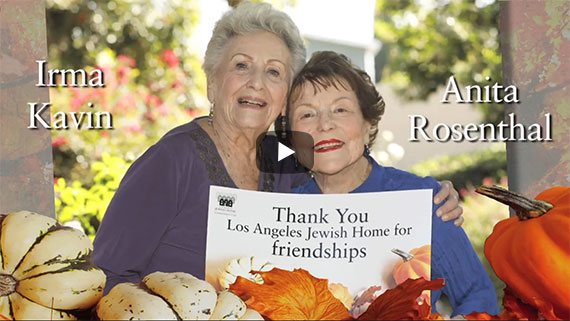 Our Residents Show Why the Jewish Home Is So Special
Our seniors love the Los Angeles Jewish Home. This Thanksgiving season, they had the chance to express all the ways the Jewish Home is so special to them.

Los Angeles Jewish Home • 855.227.3745 • www.lajh.org
7150 Tampa Ave, Reseda, CA 91335


© 2017 Los Angeles Jewish Home. All Rights Reserved.
To opt out of these e-mails, click here.