Can't see this Email? View it in your browser. For our privacy policy, click here.

Volume 3, Number 17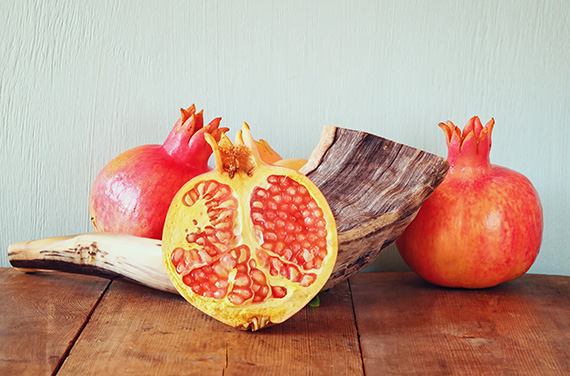 High Holy Days: A Time of Reflection and Promise
As we prepare for the High Holy Days, we reflect on the past and look toward the future. At the Los Angeles Jewish Home, we use the strong foundation of our history to build a bright future for our residents and their families.
Just Two Chances Left! Attend an Annenberg School of Nursing Future LVN Open House Event
For a limited time, the Annenberg School of Nursing (ASN) will host monthly Open House informational events for potential vocational nurse (VN) students. Click on the infographic below to download a larger, printable PDF version with all the dates and information.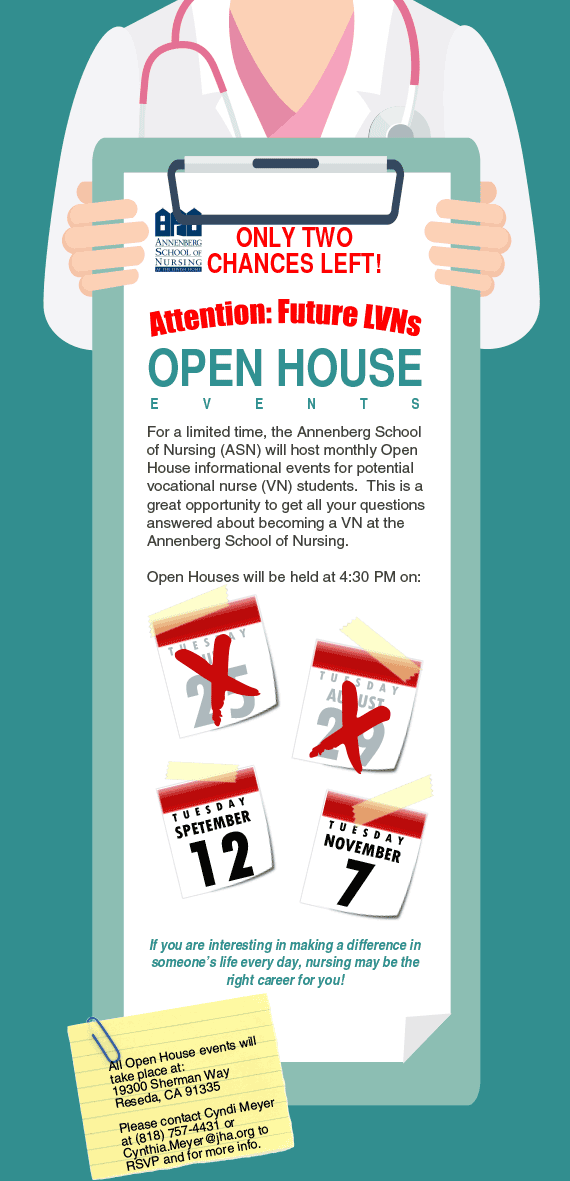 Los Angeles Jewish Home • 855.227.3745 • www.lajh.org
7150 Tampa Ave, Reseda, CA 91335


© 2017 Los Angeles Jewish Home. All Rights Reserved.
To opt out of these e-mails, click here.