Can't see this Email? View it in your browser. For our privacy policy, click here.

Volume 3, Number 14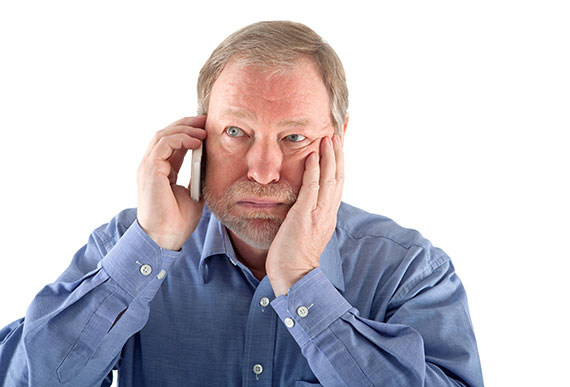 Warning: Watch Out For Medicare Card Scams
Have you heard? Medicare is set to issue new cards to its beneficiaries in April 2018. This is an effort to help prevent fraud and protect cardholders' identities. Currently, most people's Social Security number is their Medicare number. This makes collecting Medicare numbers an easy target for scammers to steal your identity, open new credit cards or take out loans in your name.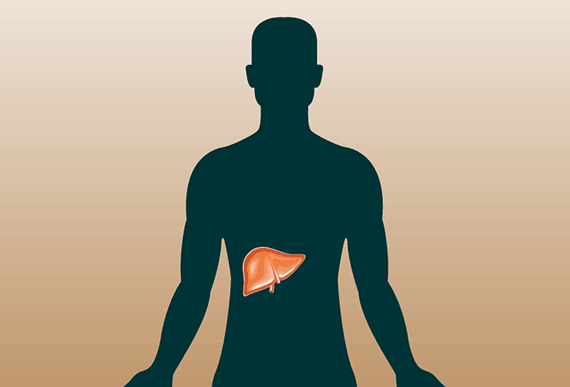 Baby Boomers and Hepatitis C:
What You Need To Know
Baby Boomers – people born from 1945-1965 – are 5 times more likely to have hepatitis C, or hep C, than other adults. 80% of all people living with hep C aren't aware they have the disease. What is hepatitis C and can it be treated? Let's learn more.
To opt out of these e-mails, click here.