Can't see this Email? View it in your browser. For our privacy policy, click here.

Volume 3, Number 13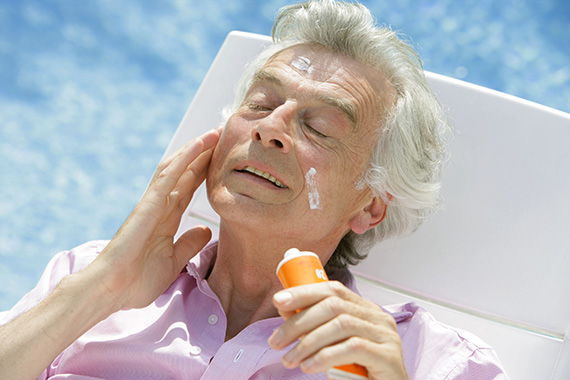 6 Simple Tips to Protect Your Skin from the Summer Sun
Summertime is here, bringing with it long, hot days filled with glorious sunshine. Turning our faces to the sun, enjoying a day at the beach or the park…these are just a few of the sensations we all love to experience during summer. The sun feels good on our bodies; however, we need to protect our skin while we are soaking up the sun.
Annenberg School of Nursing Hosts
Open House Events for Future LVNs
Beginning in July, the Annenberg School of Nursing (ASN) will host monthly Open House informational events for potential vocational nurse (VN) students. Click on the infographic below to download a larger, printable PDF version with all the dates and information.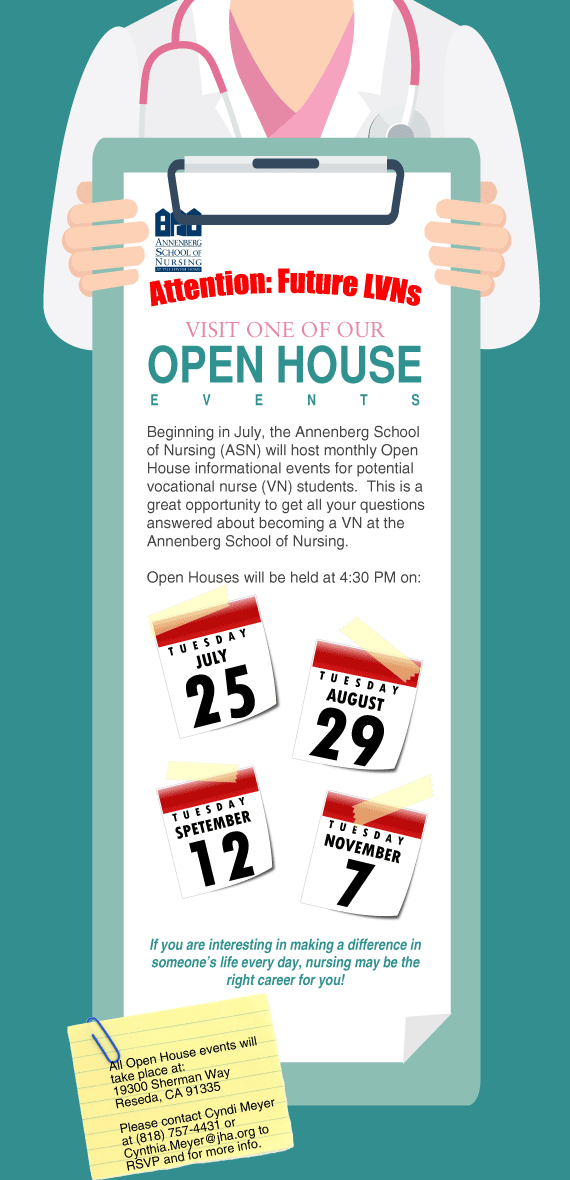 Los Angeles Jewish Home • 855.227.3745 • www.lajh.org
7150 Tampa Ave, Reseda, CA 91335


© 2017 Los Angeles Jewish Home. All Rights Reserved.
To opt out of these e-mails, click here.