Can't see this Email? View it in your browser. For our privacy policy, click here.

Volume 3, Number 11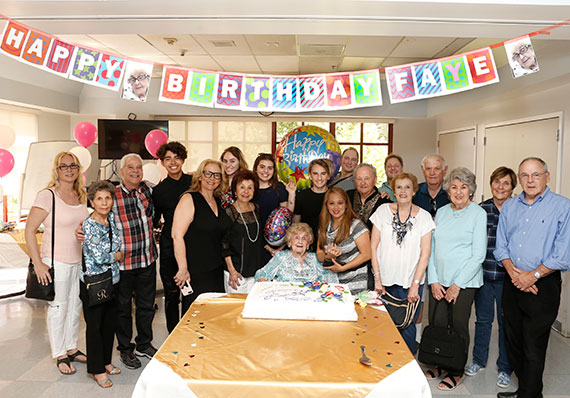 Celebrating 106 Years of Positive Living
What is the secret to living to 106? According to Jewish Home resident Faye Levitt, "It's part luck and part the way you are. You have to be happy with yourself and have a good attitude and good friends." Last week, luck, attitude and friendships brought Faye to her 106th birthday, which she celebrated with family and friends.
How to Eat This Summer Season
When the temperature rises, we naturally want to eat less heavy, hot foods. Learn what are the best summer foods in the infographic below. Click on the image to download a larger, printable PDF version.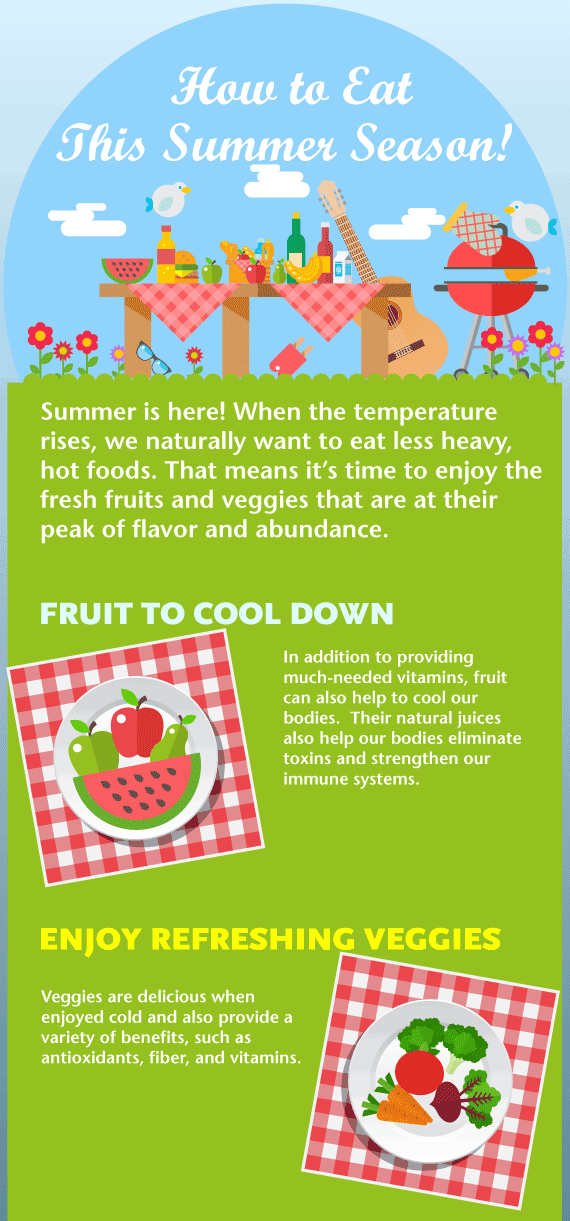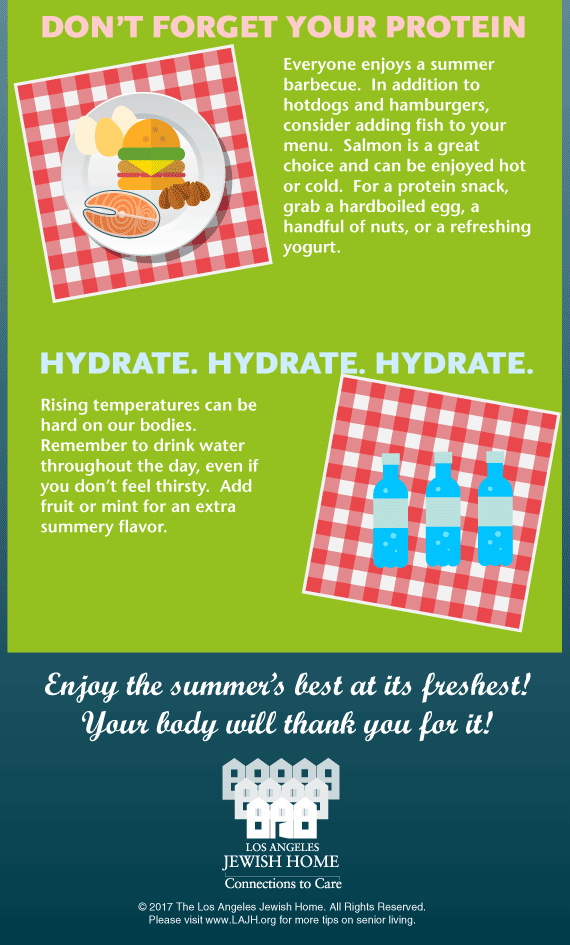 Los Angeles Jewish Home • 855.227.3745 • www.lajh.org
7150 Tampa Ave, Reseda, CA 91335


© 2017 Los Angeles Jewish Home. All Rights Reserved.
To opt out of these e-mails, click here.