Can't see this Email? View it in your browser. For our privacy policy, click here.

Volume 3, Number 9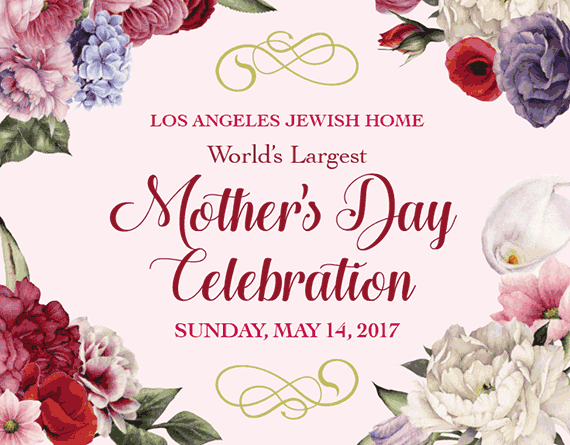 Join Us for the World's Largest Mother's Day Celebration
On Sunday, May 14, 2017, the Jewish Home will host the twenty-third annual World's Largest Mother's Day Celebration. The event will honor the Home's mothers, grandmothers, great-grandmothers, and even great-great-grandmothers on both the Grancell Village and Eisenberg Village campuses.
5 Ways to Protect Yourself from Telephone Scammers
Each year, millions of Americans fall prey to telephone scams. Here are 5 helpful tips for identifying and avoiding these dangerous situations. Click on the infographic below to download a larger, printable PDF version.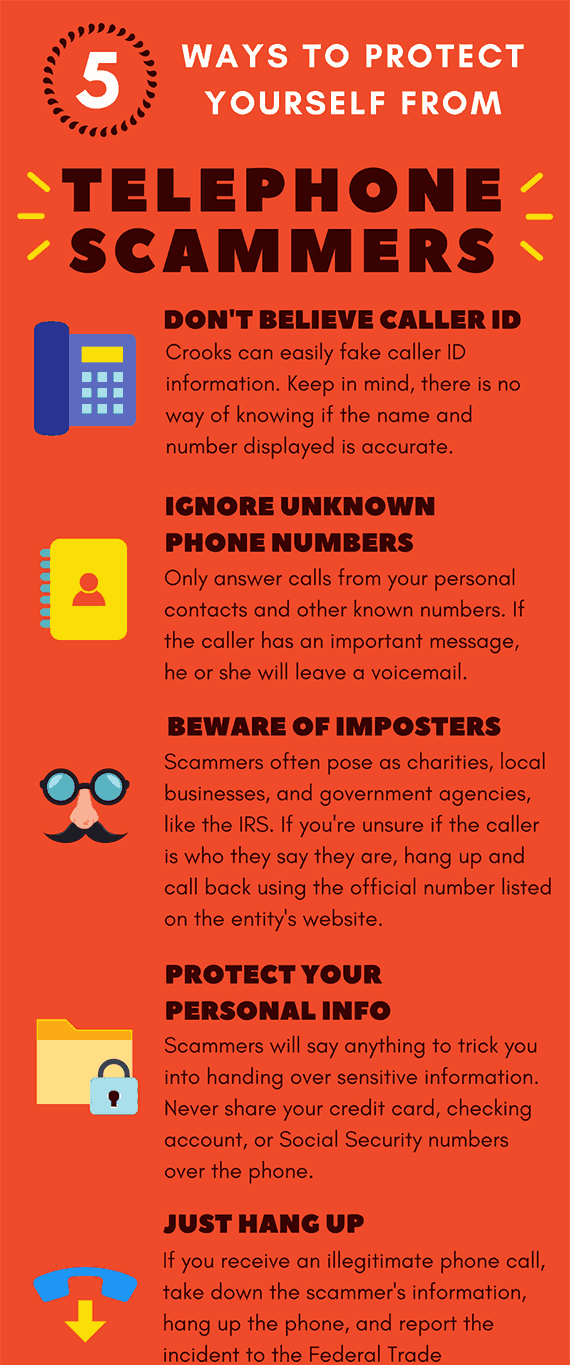 Los Angeles Jewish Home • 855.227.3745 • www.lajh.org
7150 Tampa Ave, Reseda, CA 91335


© 2017 Los Angeles Jewish Home. All Rights Reserved.
To opt out of these e-mails, click here.