Can't see this Email? View it in your browser. For our privacy policy, click here.

Volume 3, Number 7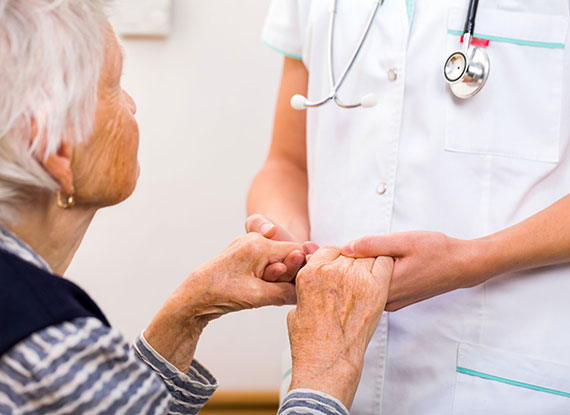 What is a Geriatrician?
If you have a senior loved one in your life or are a senior yourself, you're probably familiar with the word geriatrician. But in reality do you know what this term actually means? A geriatrician is a fully trained physician specializing in the diagnosis, treatment, and care of seniors. In most cases, geriatricians are primary care physicians, board-certified in ...
Seniors and Sexually Transmitted Diseases
April is STD Awareness Month. Building awareness is critical for preventing STDs in seniors, and people of all ages. Click on the infographic below to download a larger, printable PDF version.