Can't see this Email? View it in your browser. For our privacy policy, click here.

Volume 3, Number 6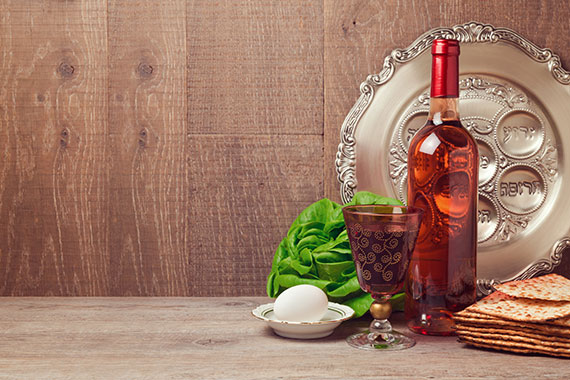 Passover, A Celebration of Freedom
Passover is a time for families and friends to gather together and share the story of our forefathers seeking, and finding, freedom. "Passover's theme of freedom is a core Jewish value," says Rabbi Karen Bender, the Jewish Home's Director of Spiritual Life.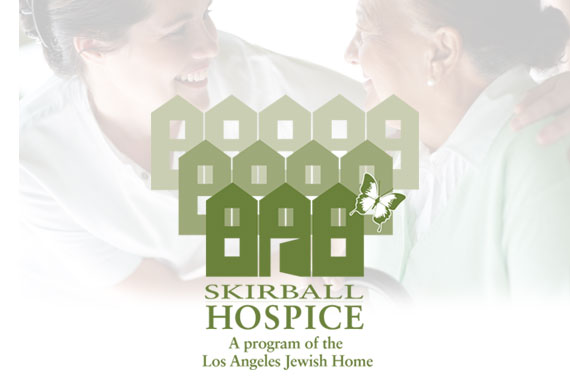 Making the Journey from Memory to Blessing
As a philosophy, hospice care provides pain and symptom management to those needing end-of-life care. At Skirball Hospice, our team of physicians, nurses, social workers, spiritual counselors, home health aides, office staff, and volunteers provides biopsychosocial and spiritual comfort, throughout the greater Los Angeles community and at the Los Angeles Jewish Home.

The U.S. Department of Health and Human Services Office of Inspector General hotline number is being used in a nationwide telephone scam. Do not answer calls that appear to come from 1-800-HHS-TIPS (1-800-447-8477). Protect your personal information and be careful who you share this information with over the phone and online. For more information, click here .