Can't see this Email? View it in your browser. For our privacy policy, click here.

Volume 3, Number 4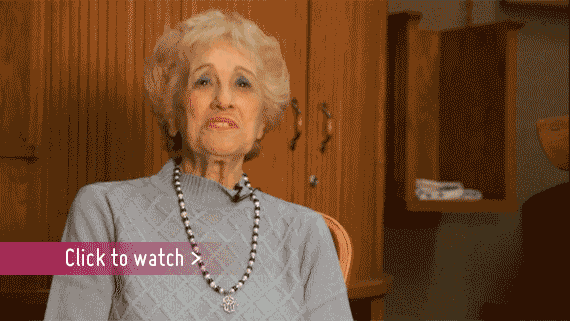 Jerri's Life at the Jewish Home
91-year-old senior Jerri Kane has lived at Eisenberg Village for the last 8 years. Through the Home, Jerri accesses the compassionate care she needs. Watch as Jerri shares what makes her life at the Jewish Home so special.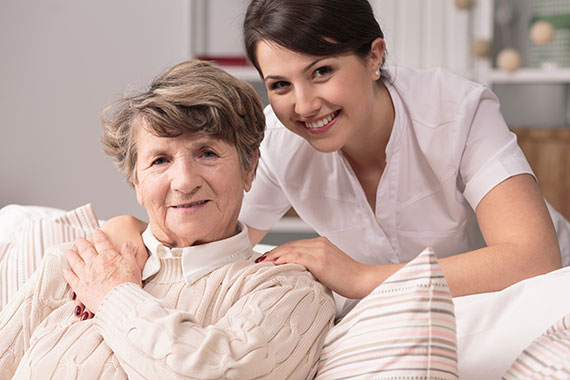 Honoring Family Caregivers
In the United States, 44 million people—about one in five American adults—act as unpaid, family caregivers. This year on National Caregivers Day, February 17th, we acknowledge the caring individuals who dedicate countless hours providing compassionate care to their senior loved ones.