Can't see this Email? View it in your browser. For our privacy policy, click here.

Volume 3, Number 3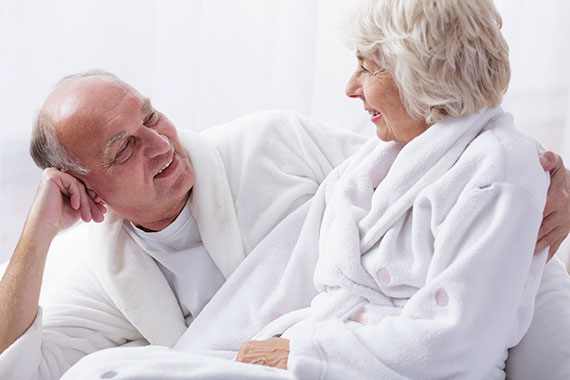 Seniors and Sexuality
While the media is known for portraying sex as something meant for only the young and beautiful, more and more seniors are finding a gratifying sex life is attainable and enjoyable at any age.Seniors who frequently engage in sexual activity enjoy the benefits of boosted immunity, lower blood pressure, pain relief, and better sleep.
Healthy Heart Facts and Tips
February is American Heart Month. Building awareness is critical for preventing and treating heart disease and ensuring Americans live longer, healthier, more productive lives. Click on the infographic below to download a larger, printable PDF version.